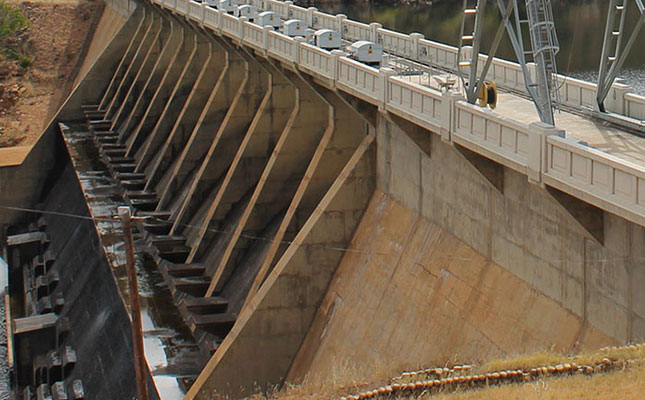 There was growing concern about the water crisis in the Western Cape as dam levels continued to decline.
The average dam level across the province had dropped to 18,9%, compared with the 26,9% recorded during the corresponding period last year.
According to Anton Bredell, Minister of Local Government, Environmental Affairs and Development Planning in the province, the provincial government was primarily concerned about the impact of the drought on the agriculture sector.
"The sector is currently bearing the brunt of the devastating drought," he said.
Professor Mark New, director of the University of Cape Town's (UCT) African Climate and Development Initiative, was recently reported as saying that farmers in the Western Cape have had to abandon at least 25% of their high-value vineyards and deciduous fruit orchards as a result of a lack of water for irrigation.
"What we have is a 25% reduction in this industry, which will only be incrementally increased if and when farmers can afford to replace those orchards and vineyards. They can't suddenly reinvest in 25% of the farm. They don't have the money to do that," he said.
He added that the loss of production would have a long-term effect on the agriculture sector, a major export industry in the region.
Meanwhile, Bredell cautioned the public to continue saving water until dam levels had recovered.
He added that it would take around three or four seasons of above average rainfall for this to happen.