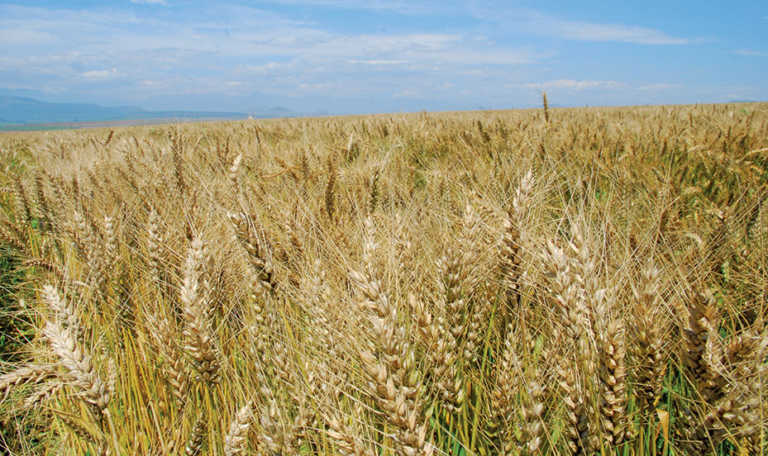 In a statement, the association urged farmers to conduct regular checks of their lands.
Dr Marinda Visser (Grain SA Manager of Research), Jan Hendrik Venter (manager of early warning systems at the Department of Agriculture, Forestry and Fisheries), and other role players are due to meet at a FAW steering committee meeting today, July 19.
Visser told Farmer's Weekly that they hoped to receive further clarity on the reports later in the week.
According to Grain SA, summer grain producers across the country had reported damage as a result of the new pest. However, with winter temperatures and reduced production in these areas, pest activity had slowed down significantly.
Visser could not comment on whether colder areas would be safe from the pest, saying they would be able to provide further information in due course.
South Sudan recently declared a fall armyworm outbreak in its Equatoria region.
The Sudan Tribune reported on its website (sudantribune.com) that the pest had been detected in Magwi, Yei and Juba, Northern Bahr el Gazal, and parts of Jonglei.
The report quotes Serge Tissot, South Sudan's Food and Agriculture Organisation (FAO) representative, as saying that the invasion of fall armyworm could be a significant blow to prospects of agricultural recovery in that country.
"It is nearly impossible to eliminate this pest from South Sudan. Now that it is here, it will stay. Following its initial detection in Magwi County, it has spread to nearly all areas of the country at an alarming rate," he said.
Role players in South Africa have met weekly to ensure that contingency plans are in place to deal with the potential future spread of the pest. Grain SA said that updates would be shared as they became available.