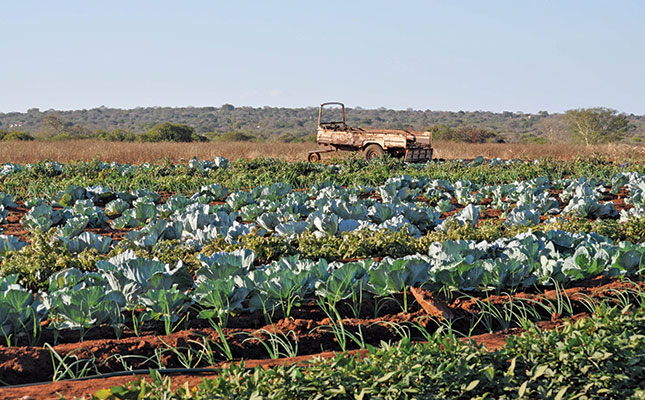 Serobe, along with Dr Liesel Forster, animal scientist and Drakensberger stud breeder from Zastron, and Lindie Stroebel, general manager for southern Africa at the Produce Marketing Association, was one of the panellists that discussed the topic of women in agriculture during the recent Nation in Conversation event held at Nampo.
Serobe added that women in agriculture needed to be highly successful to gain recognition by their male counterparts.
She also said that women needed to persevere and commit until they were taken seriously, and that agriculture was very similar to the mining industry in terms of its perception of women in the respective industries.
"It seems as if all the male members belong to the same club, to the exclusion of women. That is why we need to harass them [until] they take notice," she explained.
Forster said that she had to achieve her doctorate before she was fully accepted by the male-dominated agricultural industry. According to Forster, older men were also far more comfortable with women in agriculture than those of younger generations.
"It seems as if the younger generations are prohibited by their insecurities to fully acknowledge us," she said.
According to Stroebel, women in agriculture, or any other business environment, needed to be professional, mature and dedicated.
"Don't be little girls. However, we as women in agriculture face the same challenges and we need to support each other," she said.