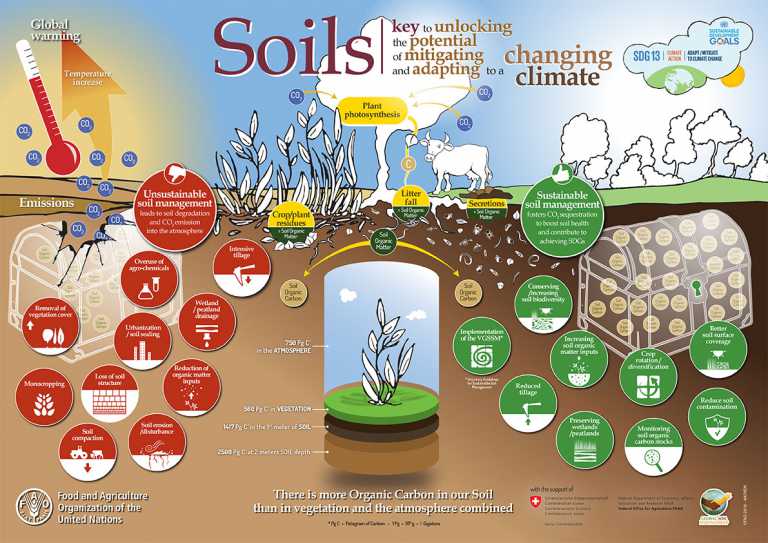 The UN has designated 5 December as 'World Soil Day' to try and increase awareness about soil as a vital human resource.
"Our lives are inexorably linked with the soil resource, said soil science acting research team manager at the ARC's Institute for Soil, Climate and Water, Dr Garry Paterson.
"To help celebrate World Soil Day, the best contribution we can make is to open our minds to the importance of soil. We are not only using the soil for our own purposes, but also conserving it for our children and grandchildren to use," he said.
Paterson said in the farming community, farmers at all levels of production and in all areas could help to ensure their future livelihood by preventing precious soil from washing or blowing away, as well as ensuring that they are sustainably cultivating the correct crops on the available soils.
"The most important way [in which] we can help to conserve the soil is to keep it covered. That means maintaining a vegetation cover, with roots that bind the soil together, reduce rainfall impact, and allow the precious rain that falls in our water-scarce country to do its job by slowly infiltrating a healthy soil profile, rather than running off down the slope, taking valuable topsoil with it," he added.
Click on the links below to learn how to protect your soil:
The role of earthworms in boosting soil quality
SA no-till legend, Ant Muirhead explains the value of soil cover