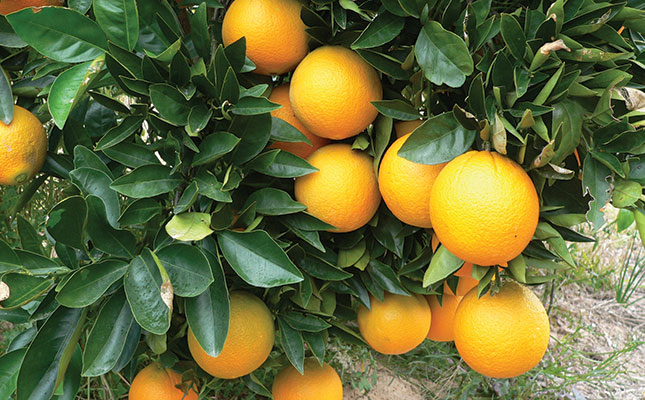 JSE-listed Zeder Investments, which focuses on the agriculture, food and beverage sectors, managed to deliver comparable recurring earnings and maintain dividends, despite a challenging macro-environment in which the company and its portfolio companies operated during the financial year ended 28 February 2019.
This was according to a statement released by the company, which added that recurring headline earnings per share increased 0,4% to 27,7c for the period under review. Zeder also maintained its dividend at 11c/share.
Headline earnings per share increased 81,9% to 45,1c. This increase was attributed to an upward fair value adjustment due to the successful disposal of Capespan's investment in the Chinese company, Joy Wing Mau.
Zeder's sum-of-the-parts value per share decreased 28,2% to R5,64/share. "This is largely due to a decrease in the share price of Pioneer Foods, Zeder's largest investment," explained Zeder CEO, Norman Celliers.
For the year under review, the total underlying investment portfolio amounted to R10,78 billion, compared with the R14,2 billion achieved in 2018.
Announcing the results, Celliers said that negative economic conditions persisted during the period under review, while investor sentiment towards the sector remained subdued.
However, he said those factors within management's control were well managed and that the investment companies remained in sound condition with conservative and improved balance sheets.
Celliers expressed confidence that investing in the agribusiness industry, despite its inevitable cyclicality, would offer attractive long-term returns.
"While the broader investor sentiment towards the sector and country is clearly negative at present, and the external operating environment remains challenging, the underlying fundamentals of Zeder and its portfolio have not changed, and the strength of our defensive portfolio should ensure that we deliver the required shareholder return over time."