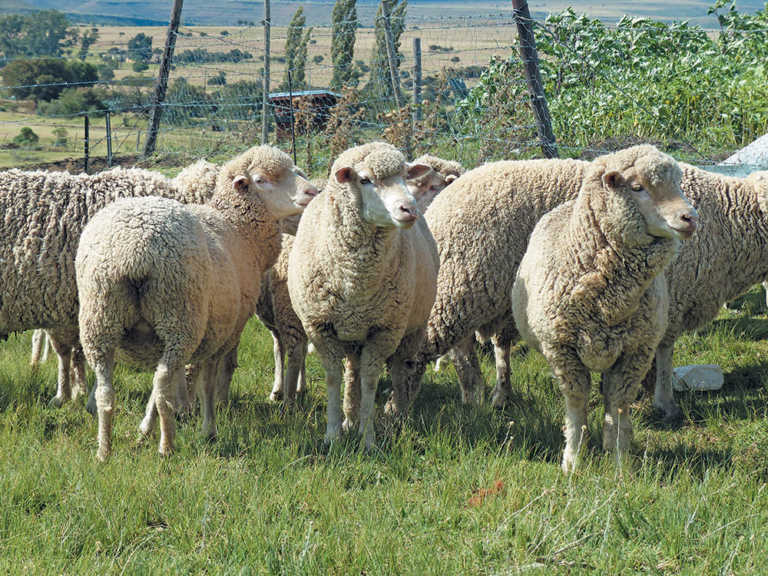 The South African Police Service (SAPS) has appealed to the public for any information that could lead to the arrest of the intruders that butchered 30 sheep on the farm Goedgedacht near Standerton in Mpumalanga over the weekend.
READ Top Sussex breeder's extreme measures to beat stock theft
According to SAPS spokesperson Colonel Mtsholi Bhembe, the farmer could identify the slaughtered sheep by their ear tags, which were still intact on the severed heads left behind, along with the intestines, feet and hides of the sheep.
Bhembe said investigations had indicated that the suspects may have gained entry to the farm through the gate, before slaughtering the sheep and transporting the carcasses away from the scene.
Willie Clack, chairperson of the National Livestock Theft Prevention Forum, said stock theft in Mpumalanga had greatly increased over the past three years.
READ Stock theft threatens growth in SA's goat value chain
He explained that livestock theft generally occurred within a 200km radius from the centre of Gauteng.
"However, farmers in the [extreme] western [parts] of this radius have become more alert, [which means] livestock thieves have to shift their sights to the eastern parts. We've noted that problems are emerging along the main routes in the east such as [along] the N12, N17 and the old main road between Delmas to Standerton."
He added that livestock theft was also more prevalent during the periods when the moon was full, as well as at the end or beginning of a month, and urged farmers to be particularly watchful during these times.
No arrests have yet been made.