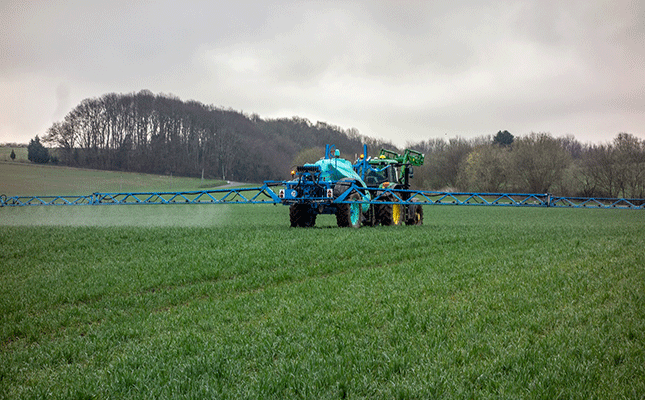 US farmer group, the Family Farm Action Alliance, has alleged in a letter sent to the US Department of Justice that fertiliser companies in that country are increasing the prices of fertiliser products in response to high commodity prices.
Fertiliser prices are "not based on basic supply and demand, but rather on the price the farmer is paid for their commodity crops", the group said.
Representing more than 6 000 farmers and other members of rural communities across the US, it therefore called on the country's Department of Justice to investigate whether recent spikes in fertiliser prices could be attributed to a manipulation of the market by fertiliser companies.
Reuters reported that global fertiliser prices had reached record highs in 2021, partly due to the rapidly increasing prices of natural gas used to produce these products, coupled with severe weather in the US that disrupted production.
According to a 2020 report by the US Federal Trade Commission, consolidation in the US fertiliser industry had resulted in the sector shrinking from 46 companies to 13 since the 1980s.
About 93% of the market in North America was controlled by two companies, Nutrien Ltd and Mosaic Co, while other dominant players included Yara-USA and CF Industries.
"There's a potential in the way this industry is structured to really exploit farmers," according to Dr Philip Howard, associate professor at Michigan State University.
However, the senior vice president of public affairs at Mosaic, Ben Pratt, denied that fertiliser companies set prices, and said the current spike was due to "curtailed exports from certain nations, including China, and strong global demand, among many factors".