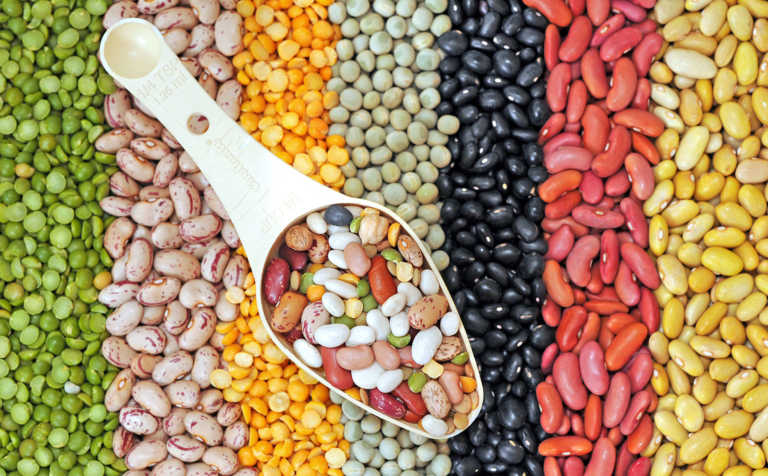 World Pulses Day, a global event aimed at raising awareness about the multiple benefits of pulses, is being celebrated today.
READ Data sharing in the fresh produce industry
Dean Miller, group marketing manager at AGT Foods Africa, a specialist agricultural product supplier and processor for both the export and domestic markets, said climate change was having an impact on every level of food production.
This could place global food security at risk, while increasing the danger of malnutrition in poorer regions.
Moreover, the changing climate would continue to put pressure on agriculture ecosystems, particularly in regions with populations that were especially vulnerable, he said.
READ Producing pulses: the benefits do outweigh the costs
Introducing pulses into crop production could be key to increasing resilience to climate change, he said.
According to Miller, pulses were climate smart as they simultaneously adapted to climate change and contributed to mitigating its effects. For example, pulses could fix atmospheric nitrogen and provide it to the soil.
This reduced the need for synthetic nitrogen fertilisers and contributed to reducing greenhouse gas emissions, he explained.
READ Technology to turn you into a truly smart farmer
When included in livestock feed, pulse by-products also contributed to improved feed conversion rates, he added.
According to Nicole Sacks, a clinical dietician base in Johannesburg, research was increasingly confirming the health benefits of a plant-based diet, which included pulses such as peas, beans, lentils and chickpeas.
"Canada has just released dietary guidelines, which [recommends the] regular intake of vegetables, fruit, whole grains and protein-rich food, especially plant-based sources of protein," she added.