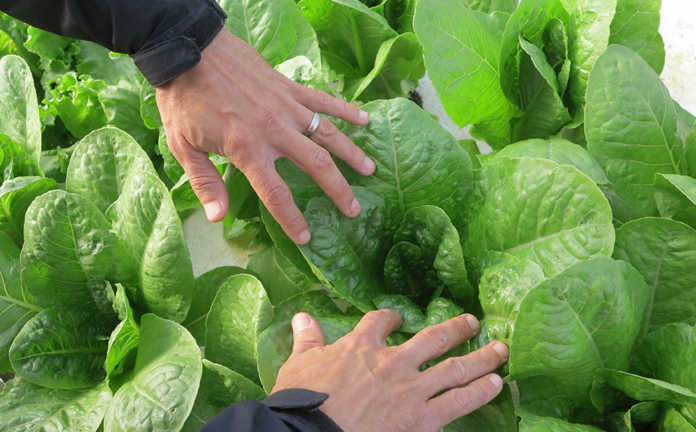 A Food Standards Agency survey among consumers in England, Wales and Northern Ireland found that food hygiene was the top food safety concern for UK consumers when eating out.
This was followed by chemical contamination (30%), food additives (29%), and food poisoning (28%).
Other issues of concern were the amount of sugar in food (55%), food wastage (51%), food prices (43%), and animal welfare (42%).
In addition, only 41% of respondents said they trusted that food producers and retailers had their best interests at heart.
However, 60% said they believed the food industry was regulated fairly well, with this belief the strongest in Northern Ireland at 77%, compared with 59% in England and 57% in Wales.
The majority of respondents reported that they cooked or prepared food for themselves (90%), with 17% also cooking or  preparing food for children under five years of age, and 23% catering for children aged five to 15.
Cooking food thoroughly was the most commonly reported way of avoiding food poisoning (76%), followed by washing fruit and vegetables thoroughly (60%), and preparing different food types on different surfaces (58%).