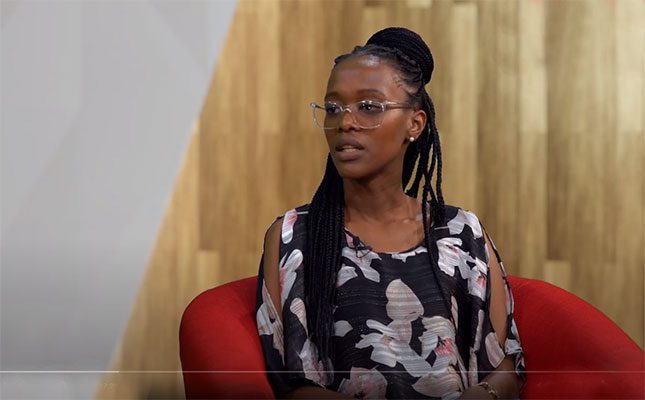 Dr Siphesihle Nxumalo-Maseko, a research veterinarian at the Agricultural Research Council, shares her invaluable insights on these controlled diseases and their impact on horse owners.
Through her expertise and comprehensive research, we will navigate the complexities of these diseases, explore their control measures, and gain a deeper understanding of their significance in equine health.
Stay up-to-date with the latest animal health insights by subscribing to our YouTube channel. Share your insights, questions, or any topics you'd like us to cover in future episodes.