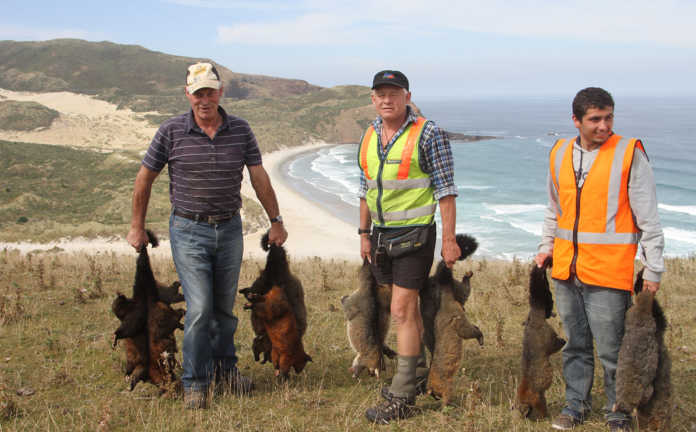 The Brook Valley Community Group will challenge the national regulations for pest control in court, with the country's government set to vigorously oppose the action that includes an application for an injunction against current planned pest control operations.
Environment Minister, Nick Smith, said pests such as rats, stoats and possums killed 25 million native birds a year.
"Effective control is essential if we are to ensure the survival of iconic species such as kiwi and kaka," he said.
According to opponents of the project, the control efforts would be cruel to native birds and animals as well as their pest predators.
Pest control regulations for the use of 1080 and brodifacoum were introduced this year on the recommendation of the Parliamentary Commissioner for the Environment to ensure consistent and safe use of these poisons.
Smith said the regulations provided strong safeguards to ensure the operations were carried out professionally while protecting the environment as well as public health.
The government aims to suppress or eradicate these pests from one million hectares of land; develop technology capable of removing at least one small mammalian predator entirely; clear an area of more than 20 000ha of predators without the use of fences; and completely remove all introduced predators from offshore island nature reserves.
No date has been set for the court challenge.