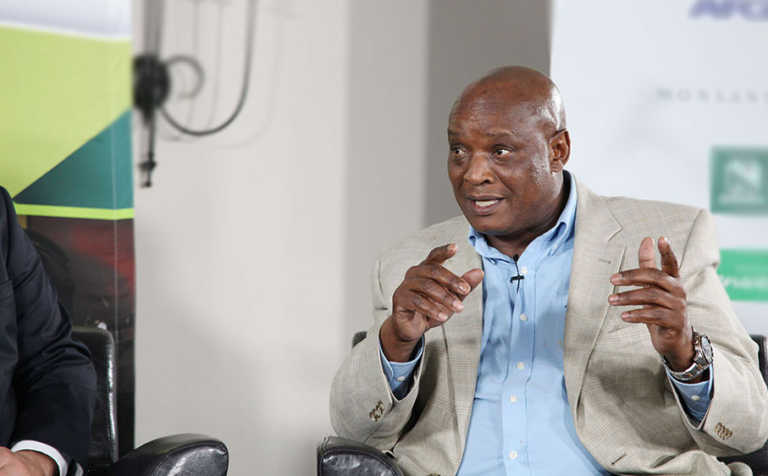 According to a statement issued on Tuesday by the department, Zokwana had suspended Mlengana "with immediate effect pending internal investigations".
READ 'The farmer is the most important person I deal with' – Mlengana
Ministerial spokesperson Bomikazi Molapo confirmed the suspension but said that no further information was available at present.
Mlengana said in a conversation with Farmer's Weekly earlier today that the suspension was the culmination of a series of issues, one of which was that he was not prepared to sign off on something he did not believe was above board.
He said that this was related to, amongst others, appointments in connection with government's hatcheries project that he did not agree with.
READ Zokwana likeable, but ineffective, agri leaders
He said there had been accusations of corruption against the minister in respect of the hatcheries project.
He had questioned the manner in which withdrawals had been made from the marine living resources fund, and also would not sign off on certain documents.
Mlengana added that when he applied for the position, it was with the intention of serving the people of the country, not government interests.
"The point is very simple – we are all here to serve the public. That to me is the guiding point and why I applied for the job. And now I find myself sitting in oversight committees 99% of the time."
Mlengana said he had earlier been issued with a letter of "intention to charge to suspend", to which he responded as required.
He was issued with a letter of suspension yesterday afternoon, with charges still to be set.
Mlengana told Farmer's Weekly that he was prepared to fight for what he believed in, adding:  "There was a lot of wrong that I could not live with […]"
DAFF said that the suspension had been "a precautionary measure and does not in any way constitute a judgement".
Mooketsa Ramasodi, deputy director-general of agricultural production, health and food safety, had been appointed to the position of acting director-general with immediate effect, according to DAFF.