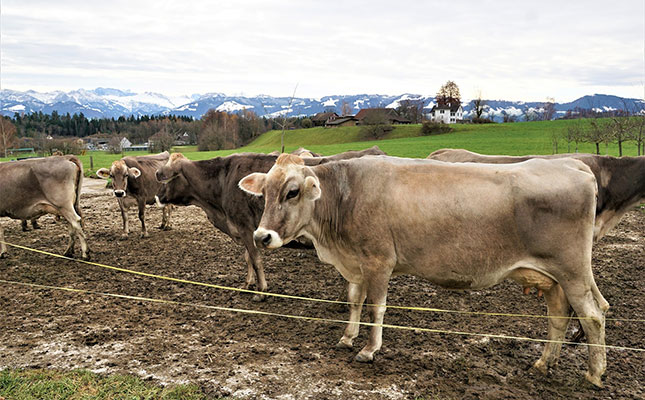 A more streamlined approvals process for veterinary products in the EU, particularly those used for more uncommon species of farm animals or diseases, will make vaccines and veterinary medicines more cost-effective for smaller farming operations.
New EU rules to regulate veterinary medicines is coming into force on Friday, 28 January, and will allow livestock farmers access to a wider range of options when it comes to preventing diseases.
According to the Euronews network, one of the key changes under the new regulations would be that veterinary prescriptions become valid throughout the EU, giving livestock producers greater flexibility in accessing medicines for more species and across more countries.
Nancy de Briyne, executive director of the Federation of Veterinarians of Europe, said in an article on US online newspaper Today News Post, that with greater availability of animal medicines, and other products that boost immunity to disease, farmers and veterinarians would be better placed to prevent and respond to the unique health threats and challenges facing their animals.
In addition, the new rules could also have the potential to stimulate more innovation and breakthroughs in veterinary research and development, both by lifting the administrative burden of bringing new products to the market, and by opening up market access, she added.
In addition, Europe would become a more attractive market for major international veterinary medicine manufacturers, if medicines were allowed to be imported and exported within the EU, or even third-party countries.
"With some of the barriers and deterrents to innovation removed, European farmers and veterinarians are likely to benefit from next-generation products that are more affordable and effective at reducing the risk of disease," according to De Briyne.
A new system for notifiable diseases introduced under the EU Animal Health Law would also result in greater consistency across Europe with regard to imminent disease threats.
An early warning system was critical to prevent outbreaks of diseases such as avian influenza and African swine fever, among others, that rely on biosecurity measures for containment to prevent them from spreading across the region.