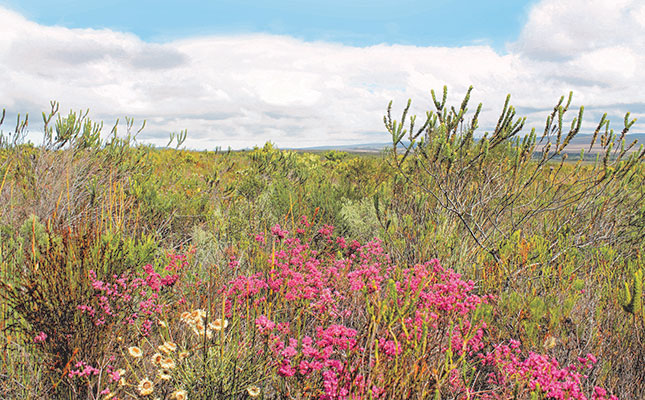 The biodiversity cost of the world's expanding population and economic output has been significant.
According to the World Wide Fund for Nature's (WWF) 'Living Planet Report 2020', which was published recently, while more food and energy than ever before were being supplied, the over-exploitation of plants and animals was increasingly eroding nature's ability to provide them in the future.
Global trade, the report said, has increased exponentially with the value of exports rising 200-fold overall from 1970 to 2017. The largest increases had been in developed and higher-income countries, which had allowed these countries to increase their consumption even though nature, within their own boundaries, was relatively well protected.
"Much of the added consumption is […] imported from lower-income countries, which are sometimes surrendered for little economic growth," the report said.
The global destruction of ecosystems had led to one million species (500 000 animals and plants and 500 000 insects) being threatened with extinction.
The 2020 global Living Planet Index, the central indicator of biodiversity loss used to compile the WWF report, showed an average 68% fall in monitored populations of mammals, birds, amphibians, reptiles and fish between 1970 and 2016.
The report stated that the most important direct driver of biodiversity loss in terrestrial systems in the last several decades had been land-use change, primarily the conversion of pristine native habitats into agricultural systems.
"We cannot feed the world without agriculture, yet where and how we produce food is one of the biggest human-caused threats to biodiversity. This makes the transformation of our global food system more important than ever," the report stated.
One of the solutions suggested in the report to lessen the impact of food production on further biodiversity loss was reducing food loss and waste. An estimated one-third of the food produced for human consumption was lost or wasted globally, amounting to about 1,3 billion tons every year.