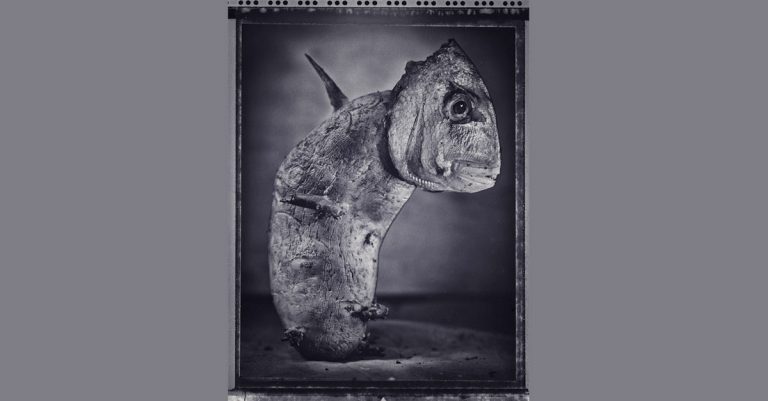 The humble potato once again took centre stage with the recent crowning of the winner in the second International Potato Photographer of the Year competition.
"It is said that a picture tells a thousand words, and potato photo competitions such as this one embody just that. Even without any jingles or words, these pictures personify the taste, versatility and convenience of spuds, which surpasses cultural, geographical and digital divides," said Willie Jacobs, CEO of Potatoes South Africa.
"These images shed a tongue-in-cheek-light on potatoes that sticks in the mind."
French photographer William Ropp was crowned the overall winner with his black and white picture, 'Fish & Chips'.
Judge and UK-based photographer Amy D'Agorne commented on the photo, saying: "There is something extremely wonderful and weird about this work. The amalgamation of vegetables and animals creates a strange portrait of the everyday food we consume.
The fact that the image was taken with a Polaroid camera with just a flashlight is a great credit to the photographer's skill."
The competition's main organiser, Benedict Brain, told Farmer's Weekly that a casual conversation with South African photographer Justin James sparked the idea for the contest in 2020.
"We were working on a photography enrichment programme for a cruise line. He mentioned he had been using eggs as a subject in one of his workshops, which reminded me of a feature I'd written called 'How to Light a Potato', which was a slightly tongue-in-cheek response to the image of a potato taken by Kevin Abosch, which sold for US$1 million [about R15 million] in 2016."
All proceeds from the competition will benefit the Trussell Trust, which supports people caught in poverty in the UK, according to the organisers.