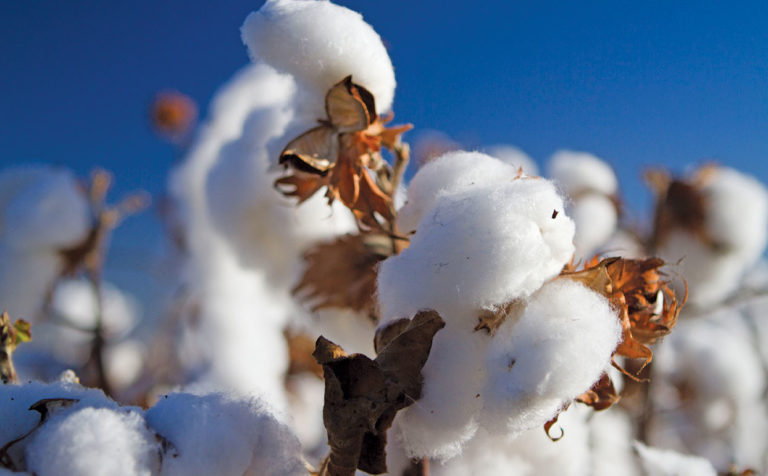 Cotton farmers in the Mato Grosso region in Brazil are suing Bayer in an attempt to get a US$151 million (about R2,1 billion) refund in royalty payments.
The region accounts for about 88% of all Brazil's cotton production.
In its court application, the Mato Grosso Cotton Producers' Association stated that Bayer's Bollgard II RR Flex genetically modified cotton seed did not constitute a de facto technological innovation. The application also named Brazil's national patent's office as a defendant.
Cotton planting in the region had increased by nearly one-third for the second crop of the season during the past two years. The Institute for Mato Grosso Economics of Agriculture forecasted that farmers in the region would plant 1,1 million hectares of cotton this spring.
Meanwhile, the Brazilian Association of Cotton Producers estimated that total cotton plantings in Brazil would increase to an estimated 1,4 million hectares for the season, with
China being the country's top export market for cotton.
Mato Grosso soya bean farmers used a similar argument when they sued Bayer to cancel the patent rights of the widely used Intacta RR2 PRO seed.
In a statement, Bayer said it had not been formally notified of any patent dispute related to the Bollgard II RR Flex technology. Bayer also noted that this cotton seed technology had been adopted by Brazilian cotton growers and was the most frequently used variety in Mato Grosso.
The association said it would request that the US$151 million in royalties that Mato Grosso farmers had already paid to Bayer for the use of the technology, be refunded.
"If the patent cancellation request is granted, aside from getting the refund, the cotton farmers will save US$240/hectare (R in the coming harvests," the statement said.