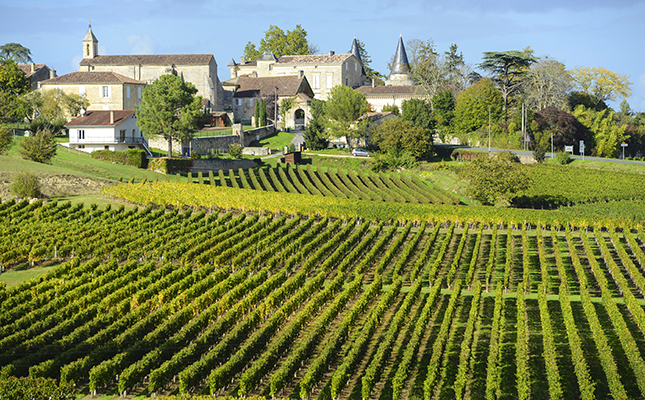 In a bid to protect domestic winemaking, the Russian government has placed a ban on public bodies purchasing imported wine.
A statement by the Russian ministry of agriculture confirmed that Prime Minister Dmitry Medvedev signed an official decree banning the purchase of foreign-made wines for official use. This included all international "wines, sparkling wines, liqueur, and fruit wines".
The ban would, however, not affect the importation and sale of foreign wine and liquor brands from commercial sales points such as in restaurants and liquor stores.
According to the statement, it was an attempt to protect Russian producers by ensuring that they were the sole source of wine for official government functions.
It was estimated that only 2% of Russia's wine market was supplied by Russian winemakers, as Europe remained that country's main import market for commercially-sold wine.
The new legislation, which would come into effect next month, follows an appeal by Boris Titov, chairperson of the Union of Oenologists and Winemakers of Russia, to Russian President Vladimir Putin to implement measures to impose levies on wine and liquor imports.
Russia is the world's seventh largest wine market, but in 2017 the country's wine output fell to a 10-year low, according to data from the Russian Federal State Statistics Service (Rosstat).
It was estimated that Russians consume an average of 10l of wine per person per year. Consumption was nearing one billion bottles a year, but predictions were that it would grow steadily.
According to Euromonitor, consumption was expected to increase at a compound annual growth rate of 1%, reaching 1,1 billion litres by 2020.
The majority of Russian wine production takes place on the Black Sea Coast, south-west of Krasnodar.
This region has a similar climate to Bordeaux in France and the Barolo wine region in Italy. Soils comprise both clay and stone and are ideally suited to growing both red and white wine grapes.
The region is also renowned for the Rkatsiteli grape that is used as the basis of classic Georgian wines. However, producers also grow grape varieties such as Cabernet Sauvignon, Merlot and Pinot Gris.