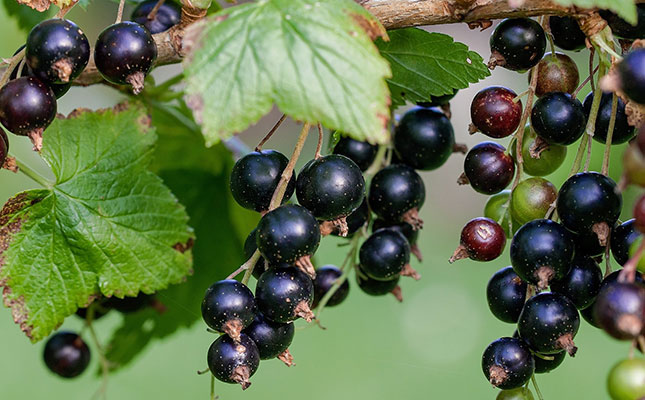 According to Reuters, this was turning out to be an unexpected benefit of extreme weather conditions on the continent, as well as local demand and rising production costs.
The two entities were investigating whether Canada's most populous provinces, Ontario and Quebec, could be cost-effective regions for the larger-scale production of blackberries, raspberries and strawberries.
This was despite the colder climate in these regions, better known for maple syrup production, limiting berry production to a short summer season.
According to Reuters, this long-term initiative was being driven by strong demand for local berries in Canada, along with water shortages and drought conditions in California in the US and beyond: "It is cheaper to grow and ship [berries] within Canada than to sell imported berries".
"We have probably gone to most of the obvious places in the world. Now we are moving into more challenging territories," said Soren Bjorn, president of Driscoll's. The company sourced most of its berries from Mexico and the US.
High fuel costs were another reason for the move "to grow products closer to where the end-game is," or near consumers, said Brian Bocock, vice president of sales and product management at Naturipe Farms.
This company was in the process of trialling sites for blueberry and raspberry production in Quebec and Ontario.
As the trials in Canada were still in their early stages, it was unclear whether Canada could become a more significant player on the global berry market in the coming years.
"Even with a longer growing season and new varieties, it would be hard for Canada to compete with the likes of major berry-producing regions like California on volume," said Daniel Sumner, director of the University of California Agricultural Issues Center.
"Here the strawberry season, and raspberries similarly, [are] set up [for the fruit] to be harvested day after day, week after week," he said, adding that a more significant threat for California was Mexico that had a "cheaper labour force".
Instead, the berry trials highlighted the long-term challenges growers faced "as climate change reshapes global agriculture, affecting everything from grains to wine".