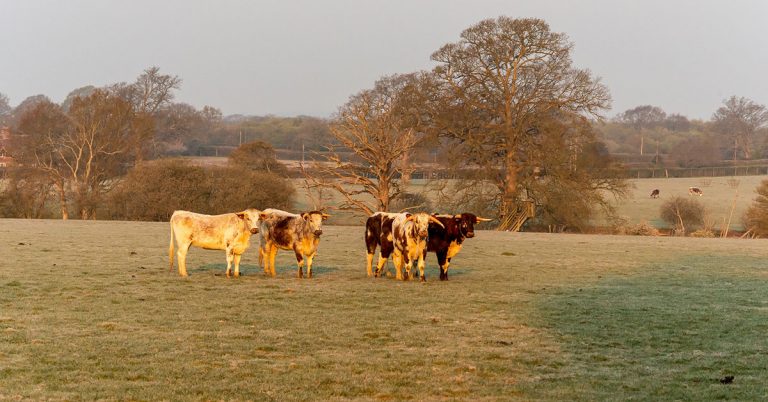 Stakeholders in the UK's meat sector have warned that the country could face shortages of locally produced meat if the problems currently encountered with recruiting workers continued.
Following Brexit, and due to the COVID-19 pandemic, many EU workers had returned to their own countries, which was constraining livestock production.
In the third week of June, the UK's poultry industry reported a 10% decrease in the number of birds being slaughtered for meat, BBC News reported.
About one billion birds were slaughtered, prepared and packed in the UK every year, with the industry being heavily reliant on EU nationals, especially for lower-skilled jobs.
However, migrants had been returning to their home countries due to the effects of Brexit, including a weaker pound, a trend exacerbated by the pandemic, the British Poultry Council (BPC) said in a statement.
Once they arrived in their home countries, many decided not to return.
According to the BPC, meat producers had been trying to counter these effects by increasing automation and raising the wages of workers.
"Nevertheless, skill shortages persist, especially in rural areas with high employment rates," the BPC said.
The council had therefore called on the UK government to ease post-Brexit immigration rules to make it easier to attract workers from the EU.
The British Meat Processors' Association said a similar labour shortfall was being experienced in the pork and lamb sectors.
According to the association's chief executive, Nick Allen, some of the country's largest meat producers had indicated that they were on the verge of running out of capacity to process farmers' livestock.
BPC's chief executive Richard Griffiths told BBC News that a reduced supply of meat products could also push up prices.
This could result in creating a "two-tier" system according to which the UK imported food produced to lower standards, such as chlorinated chicken from the US, with only the affluent being able to afford higher quality UK meat, the BPC said.
However, the Department for Environment, Food and Rural Affairs (Defra) told BBC News that it was working hard to ensure that producers across the UK received the support to ensure that they had the necessary workforce for optimal production.