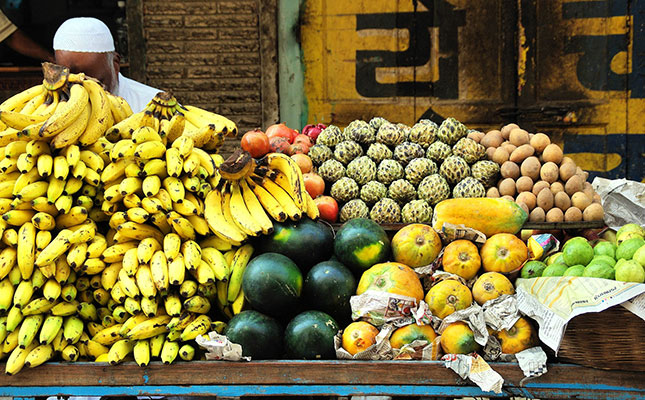 Vulnerabilities in the global food supply system have been exposed during the COVID-19 pandemic, which have led to concerns from global leaders about famine and mass migration. This was according to a recent statement by the UN's World Food Programme (WFP).
The pandemic disrupted supply chains across the globe, which gave rise to concerns that the 270 million people suffering from extreme poverty across the world could be vulnerable to starvation, said David Beasley, the WFP's executive director. He was speaking during a recent virtual meeting of the World Economic Forum.
Also speaking during the meeting, the Prime Minister of the Netherlands, Mark Rutte, argued that the case for change was compelling.
"We are not doing enough on this issue, but I will promise you that we will do more," he said, noting that there would be a very significant opportunity to create jobs when the threats posed by the pandemic, climate change, as well as biodiversity challenges were being addressed.
According to Reuters, Rutte also announced that the Netherlands would host a global coordination centre for the regional food innovation hubs established by the World Economic Forum to address the "food system challenges".
Beasley called on the international private sector to work in close collaboration with smallholder farmers around the world by integrating them strategically into supply chains.
The WFP no longer just supplied food, but sought to create more opportunities for smallholder farmers in developing nations, he added.
A good example of these supply chain and other disruptions was evident in India, and was outlined in a recent report on the Harvest Plus website.
When India announced a nationwide lockdown in March 2020 to contain the COVID-19 pandemic, the country witnessed a mass exodus of migrant labourers who returned to their rural hometowns.
"The harvesting season, which generally starts around mid-April and is largely labour-dependent, was thrown into disarray, reducing yields across the country and disrupting food value chains.
"Inaccessible markets, inadequate storage facilities, and radical changes in market demand led to a major dip in farmers' incomes. Severe domestic and international travel restrictions during the lockdown added to their losses," the report said.
The report added that many farmers could not physically access markets or their fields because of these restrictions. A sharp decline in demand for perishable goods such as fruit, vegetables and flowers forced many farmers to leave the produce to rot.