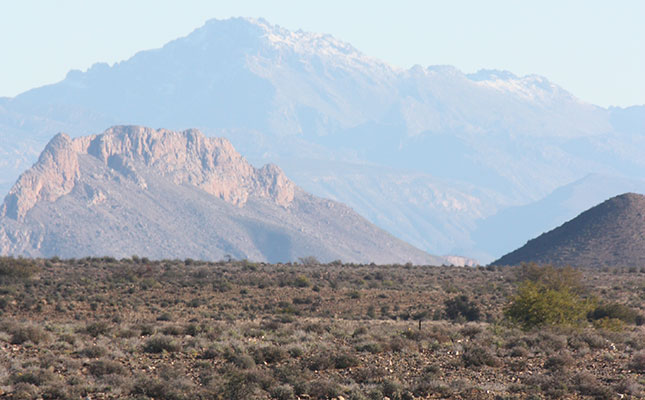 The Portfolio Committee on Public Works and Infrastructure has announced that the deadline for written submissions by interested parties on the Expropriation Bill [B23 – 2020] has been extended from 10 to 28 February.
Dr Jack Armour, operations manager for Free State Agriculture (FSA), said this gave the FSA and other organisations more time to create public awareness about the matter of nil compensation included in the proposed Bill.
"FSA's ongoing efforts to sensitise the public about the issue has paid off, and more than 70 000 submissions have been submitted via our website. This underpins the opposition to the proposed legislation from the South African society at large, since FSA has only 3 000 members."
Dr John Purchase, CEO of Agbiz, previously told Farmer's Weekly that although South Africa needed an updated legal framework for the issue of expropriation, Agbiz could not and would not support any legislation that called for expropriation without compensation.
According to the portfolio committee, the purpose of the proposed Bill was to:
Repeal the existing Expropriation Act 63 of 1975;
Provide a common framework in line with the Constitution to guide the processes and procedures for expropriation of property by organs of state;
Provide for instances where expropriation with nil compensation may be just and equitable.
Any person who wishes to comment on the Bill can email their submissions to Nola Matinise at [email protected] by no later than Sunday, 28 February 2021.
Submissions can also be sent via the Submission Page or Whatsapp on 060 550 9848.