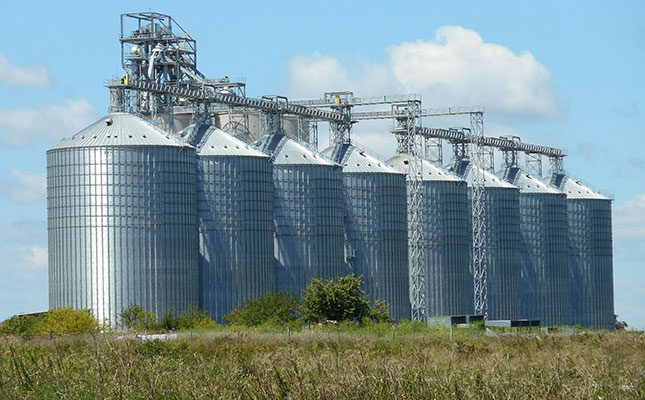 However, Reuters reported that this criticism was "a bit thorny" as the Phase One trade deal between the two countries was still in place.
In 2020, the US and China reached an historic and enforceable agreement on a Phase One trade deal that required structural reforms and other changes to China's economic and trade regime in the areas of intellectual property, technology transfer, agriculture, financial services, and currency and foreign exchange, according to the US Department of Agriculture (USDA).
"The Phase One agreement also includes a commitment by China that it will make substantial additional purchases of US goods and services in the coming years.
"The Agriculture Chapter addresses structural barriers to trade, and support a dramatic expansion of US food, agriculture, and seafood product exports.
"A multitude of non-tariff barriers to US agriculture and seafood products are addressed, including for meat, poultry, seafood, rice, dairy, infant formula, horticultural products, animal feed and feed additives, pet food, and products of agriculture biotechnology," according to the USDA website.
The recent comments were made amid pledges by the US to hold Russia accountable for implementing the newly signed Ukraine export deal, aimed at restarting grain shipments trapped in that country since Russia's invasion in February.
The conflict had resulted in global food prices rising, and thus increasing fears about hunger in developing countries.
US officials pointed out that China could tap into its stockpiles to "provide more grain to the poor people around the world", Reuters said.
The total number of grain shipments from Ukraine in April this year reached only one-third of that shipped in 2021.
Responding to the US statements, Chinese representatives harshly criticised the US's use of maize in ethanol production, calling it irresponsible.
According to US government sources, about 137 million tons of maize would be used in ethanol production during the upcoming marketing year, or 37% of total volumes.
However, reports indicated that China had been increasingly expanding its share of global grain stocks in recent years, with the intention of maintaining food security.
By next year, according to the USDA, China would account for 65% of the world's maize stocks, as well as a record 53% of global wheat stocks.
"As such, if the official US stance is to put humanitarian needs first, the Phase One trade deal, a binding agreement that gives China license to buy extraordinary volumes of US grains, may need to be immediately reconsidered," Reuters said.