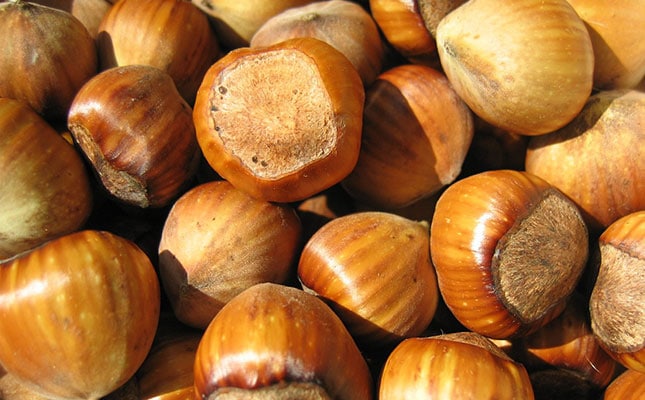 US-based Persistence Market Research estimated that the global hazelnut market was presently valued at US$7,2 billion (R99 billion) and would rise at 5,9% compound annual growth rate.
This would result in industry revenues of US$12,7 billion (R175 billion) by the end of 2026.
"Compared with other nuts and dried fruits, the global market for hazelnut is still at an emerging stage and is expected to flow steadily in the years to come," the company stated in its report 'Hazelnut Market: Global Industry Analysis and Forecast, 2016-2026'.
According to the report, 948 876t of hazelnuts were consumed by individuals, bakeries and food and beverage makers worldwide in 2016.
The report revealed that by the end of 2026, raw hazelnuts would account for one-third of global hazelnut revenues. Processed hazelnut products would witness a considerably higher consumption, with revenues from these valued at US$7,4 billion (R102 billion).
Manufacturers of food products such as protein shakes, bars and confectionary items would account for more than 80% of global hazelnut revenues.
The demand for hazelnuts would also gain traction among beverage producers, revenues from which would rise at an impressive compound annual growth rate of 6,4%. By the end of 2026, more than US$1 billion (R13 billion) worth of hazelnuts would be sold to pharmaceutical companies and manufacturers of cosmetic products, the report stated.
Dawie Maree, head of information and marketing at FNB Business Agriculture, said that the production of hazelnuts in South Africa was "very small, with only a handful of farmers".