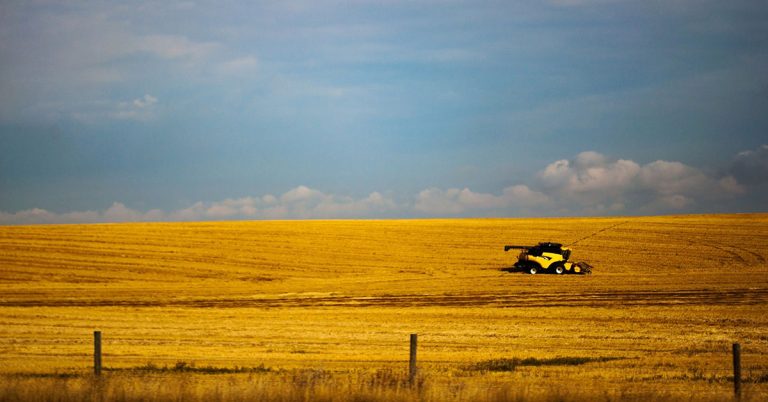 With global prices at multi-year highs due to production cuts, wheat buyers in Asia are struggling to secure supplies as farmers in top-exporting nations hold back on marketing their crops in the hope of receiving better prices.
Analysts report that trading firms were caught by surprise when they were faced with potential shortages, which could result in possible cuts in output at flour mills.
This followed intense heat across the world's most important export hubs in the Black Sea Region, Canada and Europe in recent months, which resulted in crops withering, Reuters reported.
Despite China being a large wheat-producing country, it also stepped up imports this year, which would ensure that competition for wheat would persist across Asia.
In its most recent forecast, the US Department of Agriculture reduced the combined output of top exporters Russia and Canada by 20 million tons for the current crop year. This was in response to the widespread deterioration of the crop in these countries.
An increase in export taxes in Russia was also slowing down sales and was expected to extend the country's export season, which was further supporting prices, traders and analysts reported.
According to Reuters, some Russian farmers were also taking longer than usual to sell their crops as they were hoping to realise higher prices.
A greater proportion of this year's crop was concentrated among the wealthiest growers who could wait for further price gains, said Andrey Sizov at agriculture consultancy Sovecon in Moscow.
Sovecon estimated that Russia's total exports for the 2021/2022 crop year would be 33,9 million tons, which would be its lowest since 2016/2017.