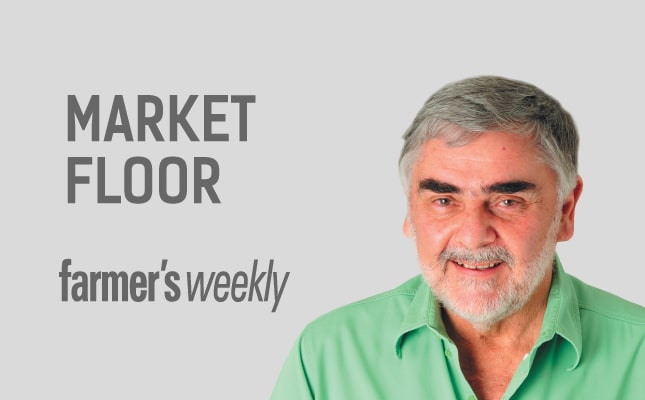 But an even greater surprise awaited me in the fruit hall. There I met a market agent selling new-season cherries at up to R900 for a 4kg-carton, and he had only two cartons left of the original consignment!
Are these absurd prices an exception, or do they reflect a trend of far higher prices in the future?
The cherries came from the Belfast area in Mpumalanga, not a traditional cherry-growing region. I was offered one to taste and made a weak joke about it costing R20!
I'm normally cautious with early-season fruit because it is often picked immature to catch high prices and has little flavour. Not so these cherries; they tasted very good.
I forgot to ask the variety; coming in about a month earlier than usual, it might have been a new one. I wish the farmer well for having the guts to grow cherries in a region not normally associated with them.
Do your homework!
Some veggie farmers become bedazzled by the high prices they hear about on the market.
They then rush off to plant the crop, only to find that, by the time they reach the market, the price has dropped because hundreds of other farmer have had the same idea.
Fruit farmers, by contrast, are compelled to make considered decisions before planting trees, as these take years to mature. Careful research and planning are needed, and it seems our friend in Belfast did his homework.
Ridiculous mark-ups
New cultivars and changing weather patterns are pushing the prices of fruit and veggies ever higher.
But it is the soaring cost of production that is really the driver of higher prices.
Farmers spend huge sums on growing and marketing their crops and these costs are passed on. This does not mean we should accept outrageous retail mark-ups!
Michael Cordes is an agricultural journalist, consultant, trainer and former farmer.