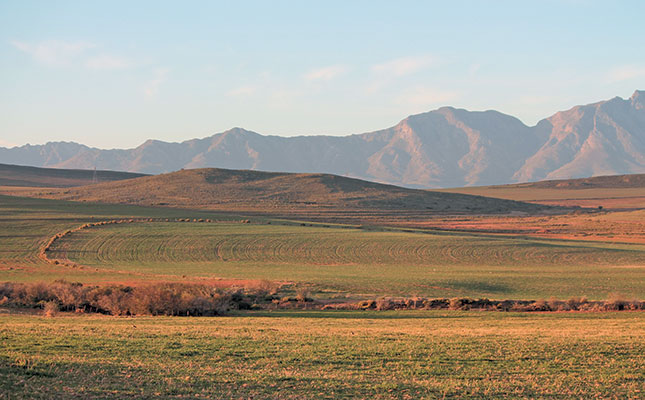 Like role players in other sectors, those in farming also had a wish list for new ministerial appointments that would save state departments that were fast becoming irrelevant due to a lack of effective service delivery.
Only time will tell, however, whether the appointment of Maite Nkoana-Mashabane, who replaced Gugile Nkwinti as Minister of Rural Development and Land Reform in February, will bring about the change that is necessary to turn this department around.
Nkoana-Mashabane has suffered some embarrassingly bad press over the last couple of years, and while it would only be fair to give the minister a decent opportunity to prove herself in this new role, it is difficult to forget that this is the same person who, while serving as Minister of International Relations and Cooperation, was called out more than once, in 2016 and 2017, by fellow MPs for sleeping during meetings in the National Assembly.
This is also the minister who, in 2017, was accused by DA chief whip John Steenhuisen of dodging her responsibility in Parliament after failing to appear for oral questions from MPs for a whole year.
Nkoana-Mashabane, a staunch supporter of former president Jacob Zuma, also faced criticism for the bizarre comments she made during an interview in 2016 on Al Jazeera's Talk to Al Jazeera when it appeared the minister could not manage a single coherent response to any of the questions posed to her.
There was also an incident in August last year when Cope called on the ANC to recall Nkoana-Mashabane with immediate effect.
Cope accused the minister, according to a report by Eyewitness News, of being "the enemy of a non-racial country", after she allegedly responded to a question by former Zimbabwean president Robert Mugabe about why white people still wield power in South Africa, by saying it was late president Nelson Mandela's mistake.
Since her appointment as Rural Development and Land Reform Minister, the one thing Nkoana-Mashabane has made clear is that she is adamant to implement the ANC's December resolution to expropriate land without compensation, even if this means sidestepping the Constitutional Review Committee, which is in the process of evaluating the merits of the expropriation proposal.
An article published by Moneyweb in March that reported on a national dialogue on the controversial proposal quoted her as saying: "There was not even an ANC conference or any meetings held where it was said that we must wait until the committee finished its work. So, we are coming for expropriation."
Farmer's Weekly approached the department at the beginning of April with a request to interview the minister about her vision for the department and the critical role it needs to fulfil in the next few years.
Hopefully, a date for the interview will be confirmed soon.