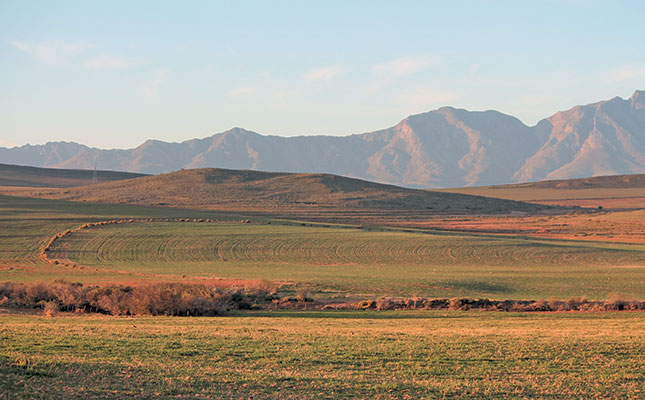 Unfortunately, South Africans received the good news that the country's GDP improved 2,2% in Q3 in the dark, thanks to frequent electricity blackouts.
Load shedding has again become an almost daily reality in South Africa due to operational woes at Eskom, most of which originated from serious mismanagement and past corruption at the national power utility.
Ongoing power cuts risk eroding any economic gains the country managed to make during the second half of 2018, and, together with Parliament adopting the Constitutional Review Committee's report recommending the amendment of Section 25 of the Constitution to allow the state to expropriate land without compensation, this represents the greatest cause of uncertainty about South Africa's future.
Thus, the conditions that complicated farmers' and businesses' decision-making this year will become even more prominent in the year to come.
According to Agbiz and the Industrial Development Corporation's quarterly Agribusiness Confidence Index, negative sentiment amongst agribusiness leaders saw the index for the fourth quarter of 2018 decline to its lowest point since 2009.
The lack of clarity regarding the land reform policy proposal is a cloud that continues to hang over our heads, and could negatively affect investments in the long term, Agbiz said.
The risk of adverse weather conditions will also not diminish. According to Agbiz, prospects of an El Niño later in the 2019 summer season and below-average rainfall in the central and western parts of the country contributed significantly to weakened confidence levels.
From all of us at Farmer's Weekly, thank you to our readers for your continued support during these uncertain and tough economic times, and we wish you a brief reprieve over the festive period from any apprehension about what the future may bring.