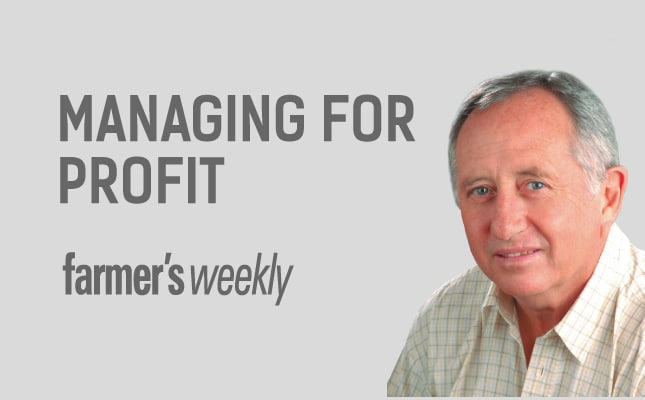 A partnership between a Danish national and a South African has achieved remarkable product differentiation in Uganda.
It all began when Danish fashion designer, Peter Ingwersen, wanted to create high-quality fabrics woven from cotton produced in an environmentally and socially responsible manner. His search for a reliable supply of quality organic cotton led him to Uganda, and it was here that he met South African, Bruce Robertson.
With a background in the cotton industry, Robertson had founded the Gulu Agricultural Development Company in northern Uganda, and started by buying and ginning cotton. He has since worked with the Ugandan government, cotton farmers and other ginners to rebuild the country's cotton industry, which was destroyed by Idi Amin's regime.
Robertson is currently chairperson of the Uganda Ginners and Cotton Exporters' Association, providing farming inputs to some 300 000 cotton farmers.
With a secure supply of high-quality Ugandan cotton produced according to organic and fair trade principles, Ingwersen came up with the Illuminati II range of branded fabrics. 'Illuminati' derives from the Latin lumen, a light or torch, and was first used in the 17th century by a group of scientists who challenged conventional thinking during the Age of Enlightenment.
A brand with a conscience
While researching potential sources of cotton, Ingwersen discovered that cotton producers in developing countries were deriving little or no benefit from producing high-quality cotton.
The Ingwersen-Robertson partnership has created a brand signifying an alternative to the exploitation of labour and the environment – one that consumers can buy with a good conscience. That's the marketing concept behind Illuminati II, and its success has even seen samples of the fabric range included in the world-renowned New York-based Material ConneXion's library of innovative materials.
Illuminati II fabrics are also used in the manufacture of Ingwersen's Noir and Black Noir luxury fashion collections.
It's an amazing success story, demonstrating how, with energy, creativity and teamwork, basic commodity-type products can be successfully differentiated.
The initiative has seen local businesses and producers brought into the global market. In doing so, it has reinvigorated the economy in some of Uganda's depressed areas. It has affected the livelihood of thousands of subsistence farmers, who have expanded their cotton yields and now sell their organic, fair trade cotton to buyers abroad.
Can this be replicated in SA?
What can we do to develop something similar in South Africa? Can we also find unique ways to add value to commodities such as wool, sugar, maize, beef and others to drive up profits and reinvigorate our rural areas which are in such desperate straits?