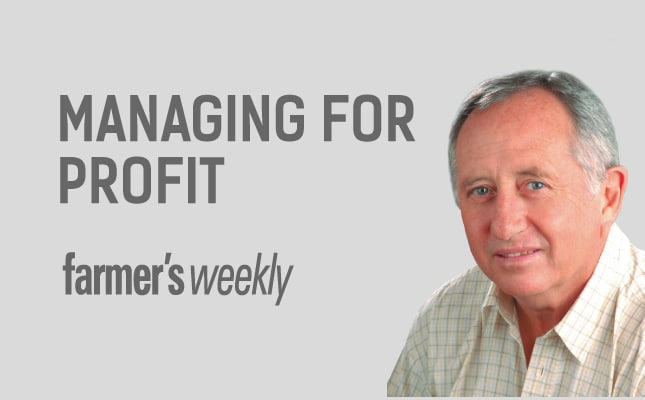 Most of us have so much to be grateful for. So why not take a few moments this year to focus on what you have be thankful for.
In the US and Canada, they do this in grand style on their annual Thanksgiving Day. It's a celebration second only to Christmas.
The practice originates from medieval England, where thanks was given for the past season's harvest.
In the US and Canada, it has shed its religious origins and become a day where you forget your trials and tribulations, and celebrate everything that you should be grateful for: the food on your table, the roof over your head, the love of your family, the companionship of friends.
Being grateful
Respected psychotherapist and author, Amy Morin, has pointed out that a sense of gratitude is a crucial emotional characteristic for any effective manager. Cultivating a sense of gratitude costs nothing, takes little time, and has been demonstrated to bring enormous benefits:
Relationships
Saying thanks not only constitutes good manners, it deepens existing relationships with friends and work colleagues and helps secure new friends. The small act of expressing thanks for a favour or sending a thank you note to a co-worker will do wonders for the strength of your relationships with others. And sound relationships are the building blocks of success.
Physical health
Morin quotes from a 2012 study that showed that people inclined to count their lucky stars, rather than bemoan their difficulties, are less stressed and experience fewer health problems. Such people also take better care of their health.
Psychological health
A well-developed sense of gratitude reduces negative emotions that inevitably rise to the surface from time to time; these include envy, resentment, frustration and regret. People who are grateful for the blessings they enjoy in life control these toxic emotions and don't let them tarnish their relationships. Morin refers to psychological research, which confirms that gratitude increases happiness and reduces depression.
Empathy
People with low levels of empathy never make great managers. It's a crucial character trait which, when absent or undeveloped, leads to mediocre or poor management performance. Without empathy, relationships are always at risk.
By contrast, people who display gratitude tend to be empathetic and have a sound basis for being or becoming great managers. So if you're one of those who finds it tiresome to take an interest in the personal lives and sensitivities of your staff, work on heightening your awareness of what you need to be grateful for, and empathy will follow close behind.
Mental strength
Morin cites a 2003 study, which found that a highly developed sense of gratitude contributed largely to resilience following the 9/11 terrorist attack on the World Trade Center in New York. It was also found that Vietnam War Veterans with high levels of gratitude experienced lower rates of post-traumatic stress disorder.
Recognising all you have to be thankful for, even during the worst times of your life, fosters resilience. Our Heritage Day is the closest thing we have to Thanksgiving, but as well-intentioned as it may be, it has a different emphasis: the celebration of our diverse heritages and cultures.
As Chris Moerdyk wrote recently in City Press, this is very different to the wonderful Thanksgiving celebrations in the US, where Americans unite in celebration to give thanks for the good things in life.
We need a Thanksgiving Day in South Africa. So why don't you start one for all your people on your farm?
Each year from now on, after the harvest, count your blessings, give thanks, and celebrate.
Peter Hughes is a business and management consultant with 30 years' farming experience.