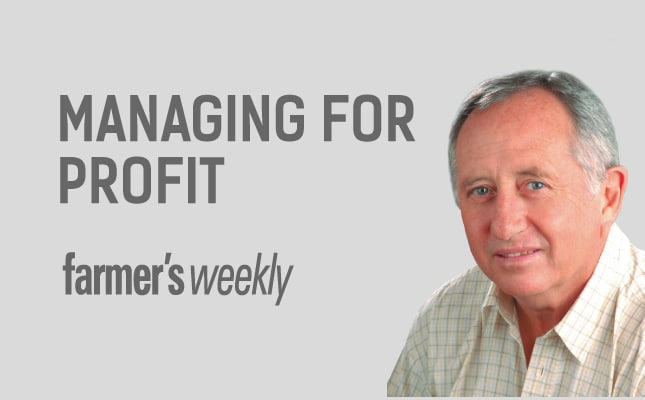 On 29 May, Comrades Marathon day, close to 22 000 runners left Pietermaritzberg at 5.30am in the hope of reaching Durban by the cut-off time 12 hours later.
Diminutive Caroline Wöstmann, who had made history by winning both the Two Oceans and 90th Comrades in 2015, began moving ahead near the halfway mark. Soon she had built up what looked to be an unassailable 11-minute gap between herself and Charné Bosman, running second.
At a water point some five hours and 30 minutes into the race, a motorcycle following too close behind her bumped into Wöstmann. She was unharmed and continued steadily on her way, but it was a portent of the drama to follow.
With about 45 minutes to go, Wöstmann was struggling visibly. Quite suddenly, she came to a dead stop and collapsed. She got up slowly, but it was clear that her target of gaining a second back-to-back victory (she had won the Two Oceans on 26 March) was slipping away from her.
And so it proved. Bosman powered past Wöstmann in the final 2km, crossing the tape a full five minutes ahead of her.
Was Wöstmann broken by her failure to achieve the dream she had worked for? No. She congratulated her friend Bosman, and with tears in her eyes, recalled the help and sympathy she had received from fellow runners and the crowd when she struggled.
What a lady this is! And what lessons she teaches us about how to deal with failure in achieving a coveted goal when it is within reach, but then slips away.
Breaking records – again and again
As for the men, David Gatebe made history with his record-breaking win of five hours, 18 minutes. It made me wonder about where the limits to human performance lie.
The first Comrades down race – from Pietermaritzburg to Durban – was held in 1921. The first runner home took nearly nine hours. Only in 1933 was the seven-hour mark beaten. The six-hour mark was broken in 1953, when the amazing Wally Hayward, who ran his last race when he was 80, did it in five hours, 52 minutes.
In 1978, Alan Robb, with that amazing shuffle-run of his, broke the five-hour, 30-minute mark. He was followed by
Bruce Fordyce in the early and mid-1980s, who beat five hours, 30 minutes a number of times.
After that, almost every winner did it in less than five hours, 30 minutes, but this seemed close to the human limit. Now we have Gatebe's record. How far away can five hours, 15 minutes be? Or take the record for the mile. For 170 years after the first recorded times for this event, no one did it in less than four minutes. Experts in musculature and strength said that it was humanly impossible.
Briton Roger Bannister didn't listen too closely. In May 1954, he ran the mile in three minutes, 59 seconds. And suddenly everyone was beating the four-minute mark. John Landy of Australia did it in June, a mere month after Bannister.
The record now stands at three minutes, 43 seconds; it was set 17 years ago, in 1999, by Morocco's Hicham El Guerrouj. Is this the limit of human capacity? Any bets?
Stimulated by Gatebe's record-breaking athletic feat, and researching the history of the Comrades and other races, I came to realise once again how right Walt Disney was when he said: "If you can dream it, you can do it."
It's In your power
The five-hour Comrades was impossible until Hayward dreamt about it and did it. Suddenly, any number of athletes were doing the same. The four-minute mile was impossible until Bannister dreamt it, and now we're on the way to three minutes, 30 seconds.
What we think and dream is what we become. Are you dreaming and thinking big enough, because if you are, the chances are good you'll do it too – and your business will benefit!