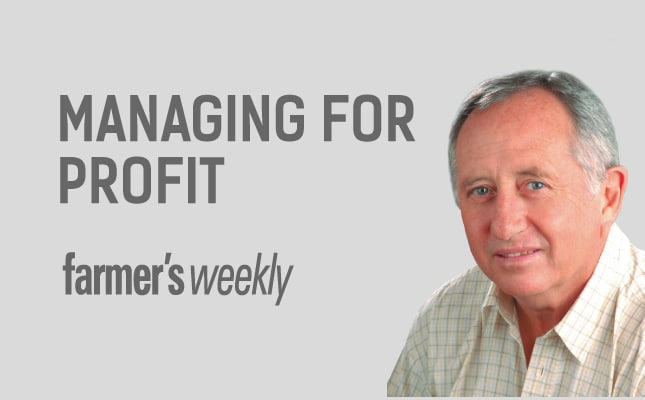 Macadamias have been grown in the Lowveld since the late 1960s. But anyone who planted them in the early days was likely to be a gentleman farmer, more concerned with seeking a rural lifestyle than making a profit.
How this has changed! With 2019 production forecast at 60 000t, South Africa is set to consolidate its position as the world's leading producer of the crop.
The higher lying areas of South Africa's eastern seaboard, from the south coast of KwaZulu-Natal to the Limpopo River, are proving to be excellent locations for macadamia production, and while recent expansion has taken place mainly in Mpumalanga and Limpopo, plantings are growing apace in KwaZulu-Natal.
Lack of skills, and a solution
But, as rosy as the future for macadamias might look, warning lights are flashing. While markets for high-quality produce seem insatiable at the moment, production resources are starting to be tested, and with the explosive growth of a complex, high-tech industry, one critically scarce resource will become more and more of a problem: the availability of skilled managers.
We know that the average age of our farmers is rising fast; that the youth of today perceive farming as an 'uncool' profession and aspire to something more fashionable and city-based; that for those who do choose agriculture as a career, the standard of training at our colleges and universities is not what it used to be; and that the country is facing a serious brain-drain.
These realities will affect agriculture throughout South Africa, and three leading Lowveld-based macadamia-producing families, namely the Mores, Macgregors and Van Rooyens, have joined arms to do something about it.
They are pioneering a unique training and internship scheme for agricultural graduates, fast-tracking the training and development of farm managers of the future.
RecruitAgri opened its doors in 2018. From 90 pre-qualifying applicants, only four were selected. In 2019, applications grew to more than 300, but high standards and rigorous selection resulted in a class of just six internees.
Each is provided with a stipend and accommodation allowance, sufficient to cover all his or her reasonable needs, financed entirely, without obligation, by the founding members of RecruitAgri.
Internees are placed with a different farm manager each month on the farms of the founders. While in these positions, they assist as required, work alongside the labourers, and gain exposure to the management style of each manager.
They spend about a day a week in the lecture room and in field sessions, where production aspects such as soil, water, pest control and nutrition are covered in depth.
They learn about the history and characteristics of subtropical crops, are introduced to the principles of GlobalGap and SHEQ (Safely, Health, Environment and Quality) systems, and are taught about basic principles of business, finance, sales, marketing, entrepreneurship and innovation.
In addition, they are given practical training in tasks such as firefighting, tractor driving, implement calibration, machinery and tool maintenance and safe handling of chemicals.
In demand, and growing
Towards the end of the year, RecruitAgri actively assists them, if need be, to find jobs in the agriculture sector. Members of the class of 2018 were quickly snapped up by local farmers, and already members of the class of 2019 are being sought for positions in local companies who wish to employ them.
Jenny More, the driving force and CEO of RecruitAgri, and her board have a vision of steadily growing the initiative, without compromising its standards, and making a substantial contribution to agriculture in South Africa.
If you would like to know more about RecruitAgri, contact Jenny at 083 836 9024 or [email protected].