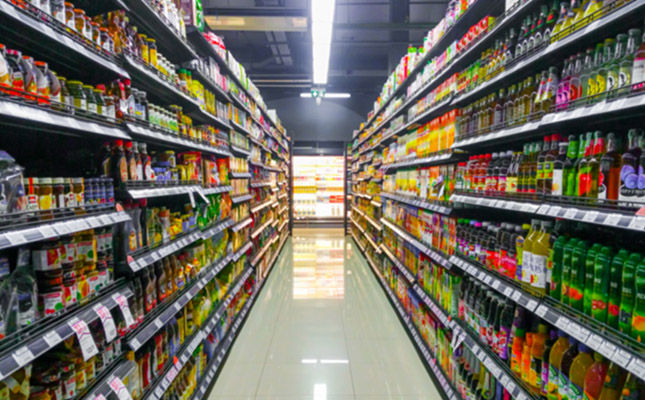 South Africa's consumer inflation (CPI) for September was marginally down at 4,1% year-on-year, compared with the 4,3% recorded in August, according to data from Statistics South Africa (Stats SA).
According to Paul Makube, senior agricultural economist at FNB Agribusiness, this figure was comfortably within the South African Reserve Bank's target range of 3% to 6%.
The product groups that carried the largest weight in the inflation basket, such as food and non-alcoholic beverages, housing and transport, have had the most influence on keeping the headline rate at modest levels, according to a statement by Stats SA.
Prices of food and non-alcoholic beverages increased 3,9% year-on-year, and contributed 0,7 of a percentage point to the total CPI.
According to Makube, this was driven by the disinflation in bread and cereals, milk, eggs and cheese, oil and fats, and sugar categories, which fell 8,5%, 2,1%, 4,1% and 5,2% respectively year-on-year.
The meat categories, however, fared a bit better, increasing 1,1% year-on-year.
According to Makube, there were some price increases in the meat market particularly for pork, due to the recent African swine fever (ASF) outbreak, which resulted in the large-scale culling of pigs in Asia, increasing import demand.
"Nonetheless, consumers' subdued disposable incomes limited further gains in the meat complex with inflation just up 1,1% year-on-year."
He highlighted that seasonal demand trends would, however, help lift prices in the medium term.