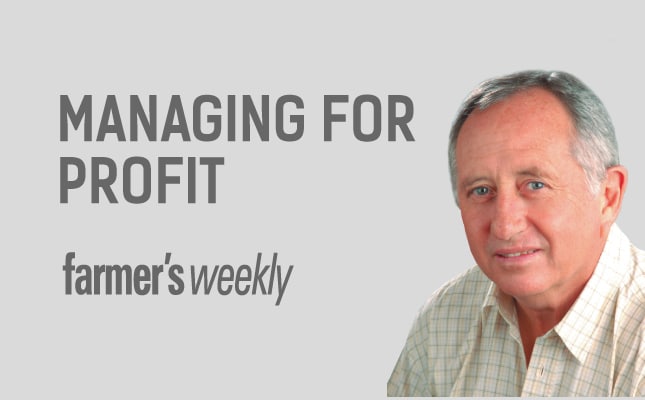 It's quick and easy to demotivate someone. In contrast, it takes time and effort to build motivation. If you have demotivated employees, first look in the mirror.
Don't be caught napping by changes in dietary trends. They could hit your profits hard. The data is there; analyse it and adapt your product range accordingly.
People who simply 'move' in their jobs never flourish. 'Motivated' employees achieve success, and it's your job to get them motivated.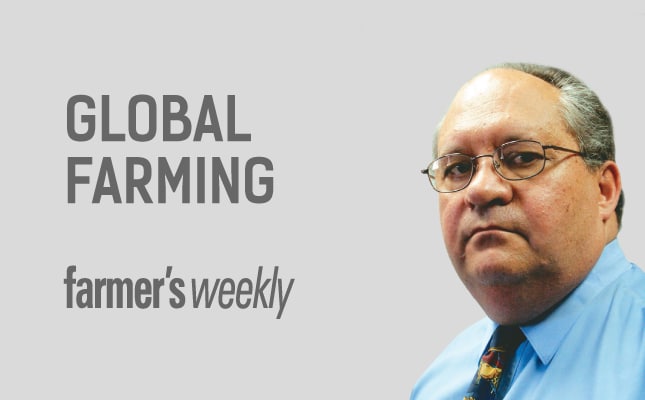 Never mind dwindling terms of trade. Our farmers also have to deal with a steady flow of disrupters. But good management can lead to better profits.
The facts and figures are clear. If you want to stay in business as a farmer, it is essential to steadily expand your operation.
The correct use of new technology can help a farmer become more profitable. However, being an early adopter of new technology holds risks that must be managed.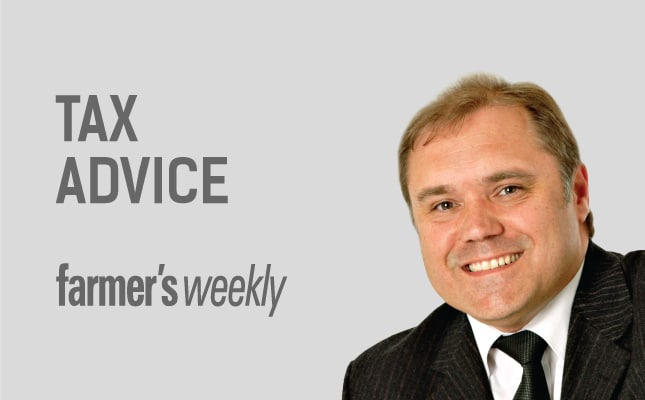 Unless explicitly removed by statute, common law rights remain in force, and any rule that seeks to limit existing rights must be interpreted very narrowly.
There is a good chance that an assessment based on a 'secret audit' will be set aside in the absence of extenuating circumstances.
In these uncertain times, it can pay to get involved in alternative investments. In fact, these have a number of advantages over stocks and shares.