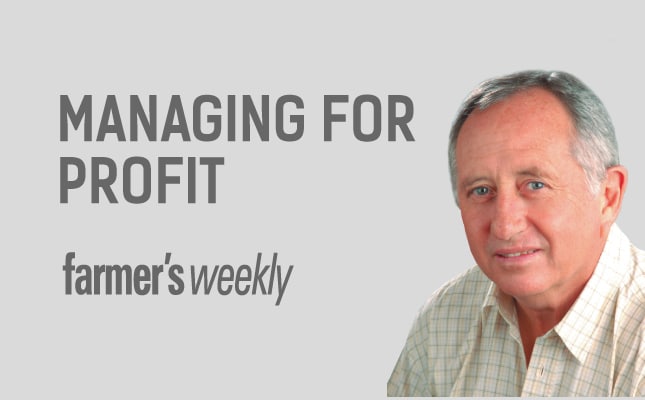 The importance of a succession plan for a farming business cannot be underestimated, and must be prioritised.
Ignoring succession planning, especially in a family business, is highly irresponsible.
Energetic creativity is the difference between mediocre and great managers. But you have to work at it.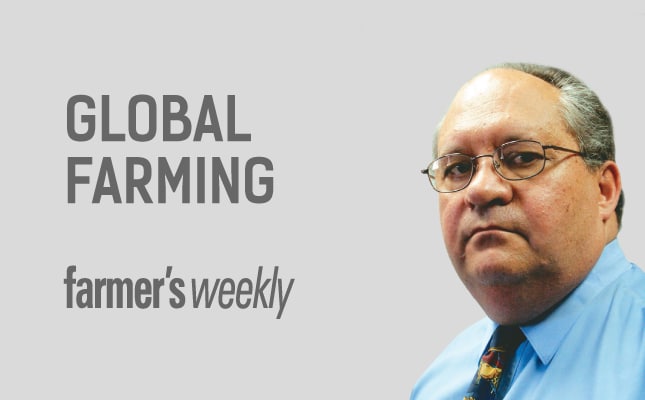 Without proper education and mentorship, transformation projects are doomed to fail.
Sustainable farming means taking care of the environment and making a profit. Farmers should be highly suspicious of advice that does not take this into account.
South Africa's power utility, under enormous financial pressure, is desperately increasing tariffs to survive. This, in turn, is worsening its woes as more and more consumers switch off.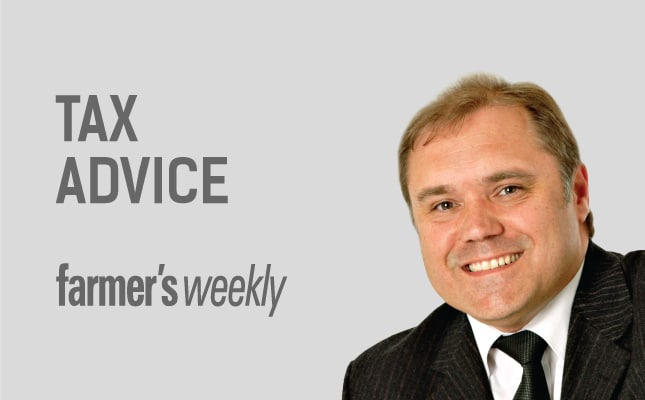 Stock in trade is the lifeblood of a business. When stock is lost, or destroyed, the loss normally gives rise to a tax deduction. But this is not always the...
Two aspects of the Carbon Tax Bill to be implemented in South Africa in 2019 should be of interest to farmers.
If you have set up a trust, make sure you put it to good use to maximise the value of its assets.