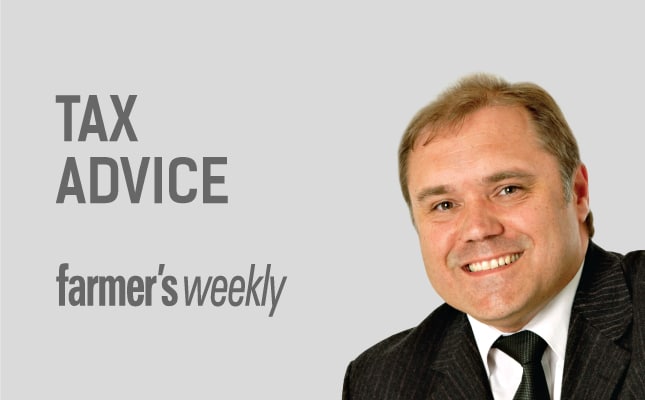 A recent story in the Graaff-Reinet Advertiser caught my attention. It was one of generosity and selflessness in the face of hardship.
Early last century, around the time of the outbreak of the First World War, a farmer by the name of Arthur Parkes ran a successful mixed operation on his farm, Wheatlands, 50km from Graaff-Reinet. The farm is still in existence, although it is now owned by a new family.
READ:Drought-stricken Karoo farmers in dire need of fodder
Parkes had a large herd of Angora goats and, as many will know, these animals are generally not as hardy as other livestock. During a cold snap, Parkes's neighbour, who also farmed Angoras, suffered the loss of his entire herd of goats.
On hearing the news, Parkes threw open the gate of his farm and chased through a large number of his own goats onto his neighbour's farm with the words, "Take them all. I cannot stand the brutes."
This sort of selfless generosity is seldom heard of today. There are doubtless several reasons for this, but one reason is that anyone who attempts to help another along such lines would end up with a hefty tax bill!
Taxes are also to blame, I think, for the general lack of upkeep in the poorer areas of the country and in the unfashionable neighbourhoods of our cities. The terrible tax burden of the average South African has put a brake on growth because for growth you need capital and capital is accumulated after tax. High tax equals less capital, which in turn equals less growth.

Seeking to tax as much as possible
What we face today is a situation where the actions of anyone – a farmer, an entrepreneur or simply a hard-working employee – are to a large degree dictated by the stifling tax framework. We even read of commissions where senior and upstanding members of the community are appointed to find more areas of life to tax.
Isn't it time to call a halt? Who controls the show? Is it the taxpayer or is it the tax authority?
A farmer wrote in recently telling of an audit where the SARS team questioned him about the use of a particular tractor on a particular day some two or more years ago in connection with a diesel rebate. The word 'reasonable' comes to mind. In my view, some tax officials are simply unreasonable.
Find the answers!
Have we not as South African businesspeople given away too much power to the tax authority? Can we honestly say that the things the taxes are spent on are always necessary? Is there an acceptable level of waste?
If the answers to these questions are not to our satisfaction, why is this so? We are not cows to be milked dry at the pleasure of our government.
I am not sure what the answer is, but I believe that if one has to curb one's generosity for tax reasons or if wastage of tax revenue is a brake on prosperity, we need to ask why and persevere until our questions are answered to our satisfaction.