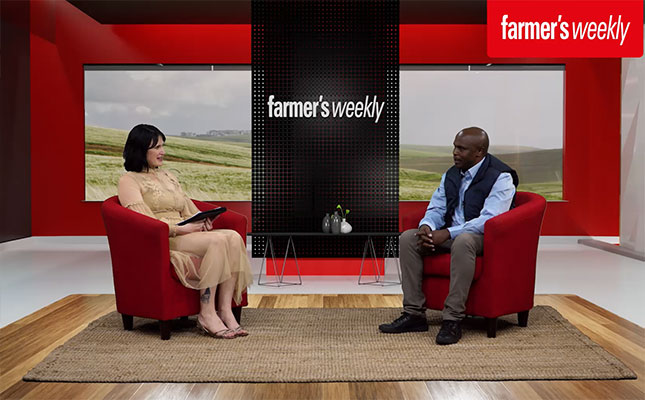 In this video, Thokozani Ndonga, a researcher at the Agricultural Research Council, explains key terminologies used in feed and production analysis, its significance, and the importance of genetics and performance testing.
Learn about the Average Daily Gain (ADG) and Feed Conversion Ratio (FCR), how performance testing and genetics play a critical role in optimising feed efficiency, and how the ARC's Beef Cattle Improvement Scheme is transforming the industry through selective breeding.
Join us as we dive into the world of sustainable and profitable agriculture!
Don't to share this video.