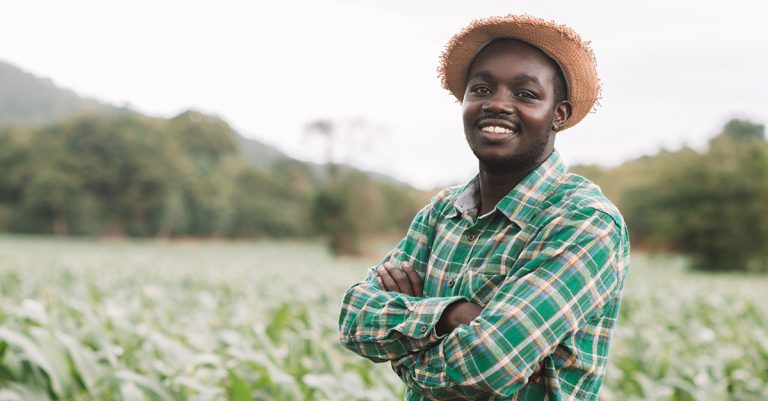 In terms of this condition, Senwes will once again provide production loans to black farmers to the value of R20 million annually.
These loans will be extended over a period of three years and must in the aggregate amount to R60 million. Senwes successfully fulfilled this condition in its 2020/21 financial year, and now wishes to repeat this process.
Senwes is committed to providing production loans for, but not limited to, grain and cattle farming to qualifying black farmers in terms of, and subject to, the group's credit policy and accompanying qualifying criteria.
In this regard, Senwes will extend finance to qualifying farmers on commercial credit terms (payment of interest, security requirements, fixed repayment terms, and other conditions).
Applications will be limited to farmers farming in the Senwes and Suidwes operational areas. Black farmers interested in applying for credit for the 2021/2022 summer production season (starting on 1 September 2021) can contact Julias Ramohlabi on or before 30 September 2021. Contact Julias on 018 464 7300 or email [email protected].
Any applications received after 30 September 2021 will only be accommodated in future production seasons.