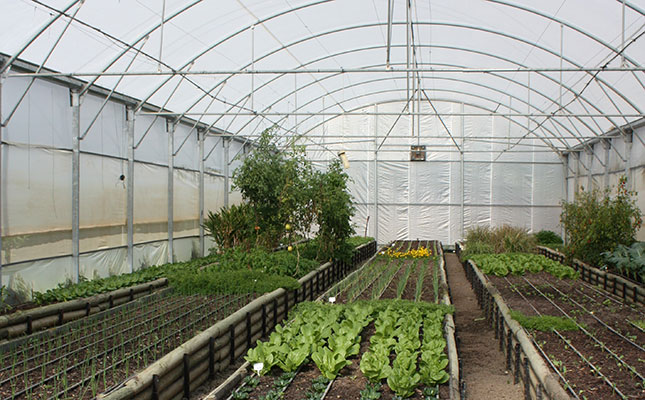 Applications are now open for the second annual GoGettaz Agripreneur Prize Competition.
Generation Africa, which launched the competition in 2019, provided support to young entrepreneurs in Africa's agrifood sector by linking them with tools, knowledge, mentors and investors.
The competition was launched in partnership with Econet, a pan-African telecommunications, technology and renewable energy group, and Yara, a global crop nutrition company.
This year, the competition was being run in collaboration with the Alliance for a Green Revolution in Africa, Corteva AgriScience, the Southern African Confederation of Agricultural Unions, and the Syngenta Foundation for Sustainable Agriculture.
According to a statement by Generation Africa, judges would consider new businesses embracing technology and innovation in the agrifood and agritech sectors for the 2020 competition.
Agripreneurs on the African continent required support, especially during the coronavirus disease (COVID-19) global pandemic, the statement said.
"Leadership and coordinated action are required at global, national and local levels to find solutions for agrifood systems that are responsive to, and supportive of, health measures. Africa's youth agripreneurs have a huge role to play."
The competition was open to agrifood entrepreneurs from across Africa, aged between 18 and 35. Ten finalists would be invited to compete in a live or online "pitching contest" during the Africa Green Revolution Forum Summit to be held from 8 to 11 September in Kigali, Rwanda.
The two ultimate GoGettaz Agripreneur Prize winners would each receive US$50 000 (about R952 000).
All 10 finalists would benefit from mentorship programmes and receive additional guidance to improve and manage their businesses successfully.
For more information or to submit an application, visit: http://gogettaz.africa.