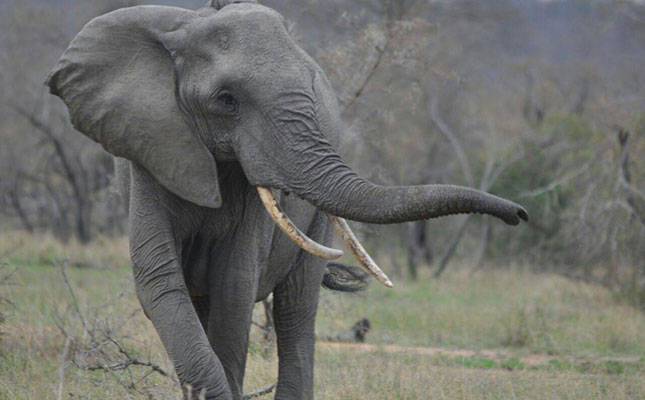 The cause of death of hundreds of elephants in the northern part of Botswana's Okavango Delta remains a mystery, with more than 400 carcasses having been discovered since May this year.
Dr Gerhard Verdoorn, CropLife SA's operations and stewardship manager, said no exact cause had yet been determined for this large-scale annihilation of the pachyderms, which was resulting in a tremendous loss to the ecosystem.
Initially, poisoning was suspected, but that had since been ruled out, because scavengers feeding on the elephant carcasses would also have died, he explained.
According to Verdoorn, poaching was also not suspected as tusks had not been removed, while the argument that the animals were dying as a result of the overpopulation of elephants in Botswana did not make sense.
If that was the case, the deaths would not have been limited to the Okavango Delta region, but would have occurred over a much larger area.
He said, while anthrax had also been ruled out, water contaminated with blue-green algae was being considered as a cause of the deaths.
"A worrying factor is that the animals had collapsed on their chests. It was almost as if they died in mid-step. It is essential to determine the reason for these deaths as soon as possible in order to address the matter effectively."
The dead elephants were found near natural waterholes in Mopane woodland and along trails. Blood samples had been taken from the carcasses by the authorities and sent for testing to laboratories outside the country, including South Africa.
Botswana has the world's largest elephant population, estimated at more than 130 000 animals.