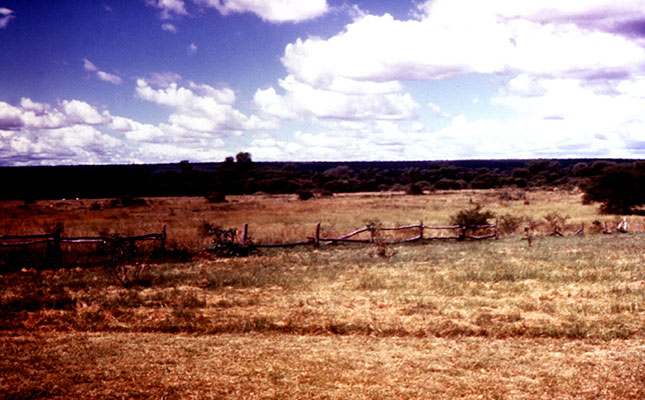 About 10 500 head of cattle have died due to a lack of pasture and drinking water in three southern provinces of Zimbabwe, as the worst drought in recent years continues.
READ Poor governance worsens drought
Matabeleland South, widely regarded as Zimbabwe's driest province, has been the worst affected, with about 4 500 cattle having died by 15 October.
More than 4 000 cattle have died in the Masvingo Province, while 2 040 have died in the Midlands, according to government officials.
"The situation is desperate," Hatitye Muchemwa, an official in the Department of Livestock and Veterinary Services in Matabeleland South, told Farmer's Weekly.
"The prolonged dry spell has decimated pastures and water sources right across the province. It is bad because the worst affected are the communal farmers who are so poorly resourced that they have no money to buy supplementary feed. That is where the losses are biggest.
READ Feeding cattle during and after a drought
"Commercial farmers have the advantage of better resources to secure alternatives, and they also have their farms to themselves for grazing, whereas in the villages pastures are shared communally."
Zimbabwe's national cattle herd included around 5,2 million head of cattle, with 89% of these animals owned by communal farmers.
Midlands provincial livestock specialist, Medlinah Magwenzi, said because of the poor condition of cattle in the province, farmers were likely to face problems ploughing their lands this year.
"Cattle are dying and those that aren't, are so weak they cannot pull a plough," she said.
"Even if it rains today, I don't see farmers being able to use their cattle for ploughing this year. This means that they have to look for alternatives, which are obviously more expensive.
READ Strong support for drought care boxes for farmers' wives
I don't think that farmers, the poorer ones, can do anything to prevent cattle deaths this year. However, in the long term, we urge them to prepare well in advance by stocking up on hay so that when conditions get as dry as they are now, they can feed their animals."
In Masvingo, two of the southern-most districts near the border with South Africa had seen the highest number of cattle deaths in the province, said provincial officer, Ernest Dzimwasha.
"Up to 4 000 have died in the province. These are the reported cases, which suggests that the death toll might be far higher because some farmers may not report all their losses to the department," he said.