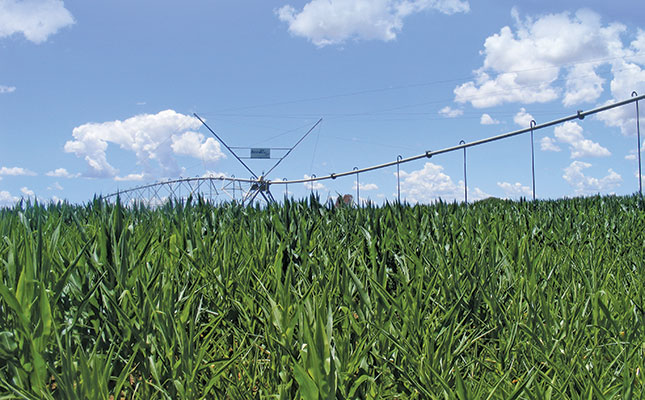 This was according to an article published by the Zambia Daily Mail.
The Zambian government had so far released K4,7 million (R6,36 million) for the extermination of the red locust (Nomadacris septemfasciata) species in the Kafue flood plains.
Spraying in affected areas began on 5 February.
IRLCO-CSA director, Moses Okhoba, told the Zambia Daily Mail that 106ha of land in Kantengwa had the highest population of breeding African migratory red locusts.
He said that an aeroplane and 20 motorised sprayers had been provided to assist in the spraying exercise, and that it would take 21 days to cover the affected areas in the Kafue flood plains.
Okhoba added that once the extermination was complete in the Kafue flood plains, spraying would be extended to other potential outbreak areas across the country, the article read.
Roger Price, manager of the Insect Ecology Division of the Agricultural Research Council (ARC), said that the last large red locust invasion in South Africa was in 1996, when swarms landed in Pretoria and KwaZulu-Natal (KZN) in sugar cane [lands]; there was a smaller invasion in 2003.
"If this current outbreak in Zambia spills over into Zimbabwe, we could expect small swarms to arrive in South Africa in about April," said Price.
Price explained that the adult species could not be controlled on the ground as they roosted high up in trees. The most effective management method was aerial application with fixed wing aircrafts, using organophosphate insecticides.
"Invasions of red locust are a rare event in South Africa, but if they occur, DAFF will be able to control them," he added.