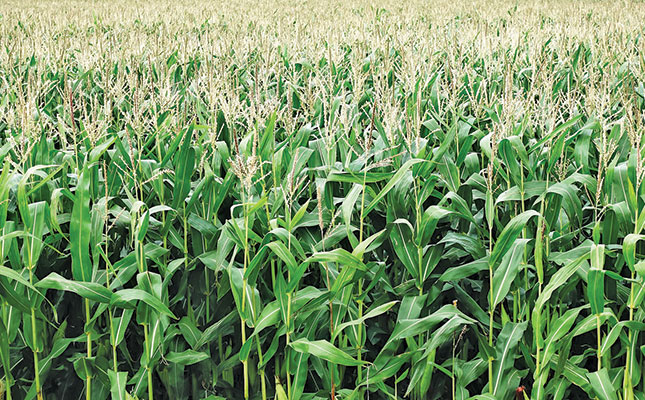 African countries have made remarkable investments to keep their economies afloat and protect the lives and livelihoods of their people over the past year, according to Albert G. Zeufack, World Bank chief economist for Africa.
"Ambitious reforms that support job creation strengthened equitable growth. The protection of the vulnerable and contribution to environmental sustainability will be key to bolstering those efforts going forward toward a stronger recovery across the African continent," he said in the recent World Bank Economic Outlook for sub-Sahara Africa.
According to the World Bank's biannual economic analysis of the sub-Saharan region, economic growth for the region was estimated to have contracted 2% in 2020. However, prospects for recovery were strengthening, following actions such as vaccinations to contain new waves of the COVID-19 pandemic.
Growth for the region was forecast at between 2,3% and 3,4% in 2021, depending on the policies adopted by countries and the international community.
However, a second wave of COVID-19 infections was partly dragging down the 2021 growth projections, with daily infections about 40% higher than during the first wave.
Real GDP growth in sub-Saharan Africa for 2022 was estimated at 3,1%, and for most countries in the region activity was expected to remain well below pre-COVID-19 projections.
The regions recovery would almost certainly also vary across countries. Non-resource-intensive countries, such as Côte d'Ivoire and Kenya, and mining-dependent economies, such as Botswana and Guinea, were expected to see robust growth in 2021, driven by a rebound in private consumption and investment as confidence strengthened and exports increased, the report said.
In Eastern and Southern Africa, the expected growth contraction for 2020 was 3%, mostly driven by South Africa and Angola, the sub-region's largest economies. Excluding Angola and South Africa, economic activity in the sub-region was projected to expand 2,6% in 2021, and 4% in 2022.
Theo Venter, an independent political analyst, told Farmers' Weekly the COVID-19 pandemic had exacerbated public debt vulnerabilities in the region, and significant assistance would be needed to address liquidity and solvency issues. The pandemic also severely affected economic activity and employment.
"The economies of the three largest economies, namely Nigeria, South Africa and Angola, are expected to show growth, albeit slow [growth] in 2021, partly owing to higher commodity prices. The gradual improvement in tourism as vaccinations are ramped up will also contribute to increased growth in sub-Sahara Africa," he added.