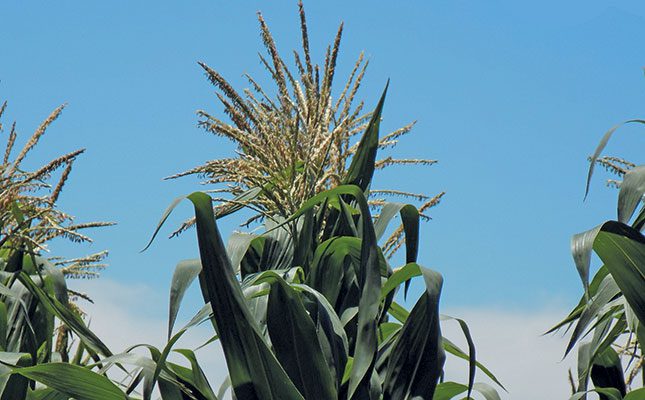 Since 2015, the country has produced between 2,7 million tons and 3,6 million tons of maize and other crops a year and remains a reliable provider of grains to Zimbabwe and other neighbouring countries during prolonged dry spells.
Zambian President Hakainde Hichilema has championed his country's capacity to lead the campaign for African food security.
Noting the frequency of calamities, however, including the low rainfall that had affected Zambia's food production, he recently urged the farming community and other players to adopt water-harvesting methods.
Hichilema added that grain producers and traders, the Zambia National Farmers' Union, and water harvester associations should all engage actively in these methods to ensure that production, especially of wheat and maize, was sustained throughout the year. This would complement the rainfall and bolster food availability and affordability.
Zambia's hydrological conditions and its geographic position as a country surrounded by eight neighbours made it an ideal breadbasket for the region and the continent, he added.
The ruling United Party for National Development rose to power during the 2021 August election after campaigning for climate resilience through improved farming methods, climate-resilient seed varieties and irrigation.
Water harvesting is increasingly being adopted on the continent, with Kenya, Tanzania, Burkina Faso, Niger, Ethiopia and other countries demonstrating the potential to more than double agricultural output of smallholder farmers in some cases.
According to reports, water harvesting had contributed to crop yields rising between 3t/ha and 4t/ha annually from 1t/ha recorded earlier.
The UN recently stated that African countries facing water shortages as a result of climate change had enormous potential to benefit from rainwater harvesting. Ethiopia and Kenya, for example, were capable of meeting the needs of six to seven times their current populations using water-harvesting methods.
"Africa is not water-scarce," the report noted. "The rainfall contribution is more than adequate to meet the needs of the current population several times over."
The continent's water crisis, it added, was due more to lack of investment than physical scarcity. Overall, the quantity of rain falling across Africa was adequate for the needs of nine billion people.
About a third of Africa was deemed suitable for rainwater harvesting if a threshold of 200mm of annual rainfall, considered to be at the lower end of the scale, was used.