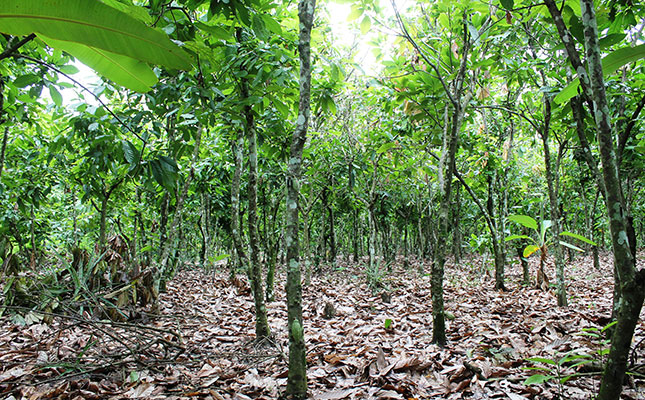 The World Bank hoped to release the funding within the next few months, according to news website Abidjan.net, which quoted Makhtar Diop, the World Bank's vice-president for Africa.
The amount of aid would depend on the strength of the reforms that the Ivory Coast government put in place, Jean-Noel Amantchi Gogoua, senior operations officer at the World Bank's Ivory Coast offices, told Bloomberg.
Cocoa is Ivory Coast's largest export crop, accounting for about 20% of the nation's shipments. The country was forced to cut its 2017 budget by 10% due to the fall in the cocoa price, Bloomberg reported.
Fairtrade Foundation, an organisation that supports the development of farming and worker communities internationally, said it welcomed any support to stabilise the economic situation in Cote d'Ivoire.
"But, above anything else, Fairtrade is concerned about the consequences of the fall of the cocoa price for hundreds of thousands of small farmers in the country who rely on cocoa farming for their livelihood," said Verónica Pérez Sueiro , Interim Head of Communications and Brand at Fairtrade Foundation.
"Fairtrade calls upon all stakeholders in the supply chain to play their part in improving this situation and securing a decent income for farmers. In these difficult times, the safety net provided by the Fairtrade Minimum Price, plus the additional Fairtrade Premium for social and business development projects, are proving to be more needed than ever."