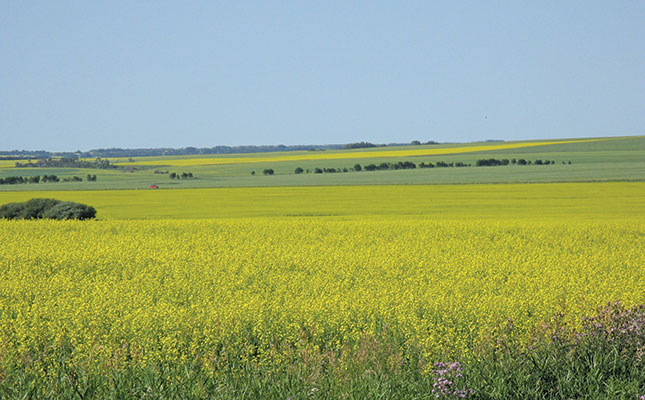 Mikko Väänänen, press officer at the ECHA, told Farmer's Weekly that according to the standard animal tests to establish this hazard, glyphosate met the criteria for classification as a substance that caused serious eye damage.
The mechanism by which it does this was not considered in the assessment, Väänänen said after the findings were released.
"The assessment of the committee for risk assessment (RAC) only considers the hazardous properties of a substance, not the risks associated with different levels of exposure to the substance. Glyphosate is classified as Aquatic Chronic 2. This means that the long-term aquatic toxicity based on the lowest available toxicity values is between 0,1 mg/ℓ and 1 mg/ℓ," he said.
After evaluations of available data, the RAC determined that data available did not meet the criteria to classify glyphosate as carcinogenic.
ECHA is a regulatory authority that implements EU chemical legislation, classification, labelling and packaging.
The adopted opinion on the harmonised classification for glyphosate would be taken into account when the commission and member states consider whether to renew the approval to use glyphosate as an active substance in pesticides later this year, according to the ECHA.
RAC provides an independent scientific opinion on the hazard classification of the substance.
This classification is based solely on the hazardous properties of the substance.
It does not take into account the likelihood of exposure to the substance and therefore does not address the risks of exposure, the ECHA stated.