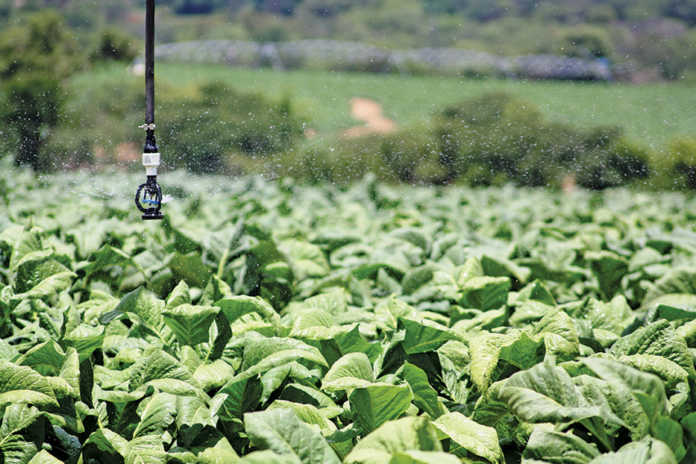 A group of former commercial farmers in Zimbabwe recently lodged a R1,9 billion compensation claim against the South African government and presidency for presiding over the dissolution of the South African Development Community's [SADC] regional human rights court, the SADC Tribunal.
READ 'Zimbabwe's land redistribution marred by corruption'
According to Willie Spies, legal representative for Afriforum, the organisation had been assisting Zimbabwean farmers who had lost their farms during the land invasions that started in Zimbabwe in 2000 for the past decade.
"We assisted the group of 25 farmers and farming businesses that suffered damages as a result of the dissolution of the SADC Tribunal. This followed a decision by the SADC heads of state, including then president, Jacob Zuma, to terminate the tribunal [in 2012]," Spies said.
In 2008, the SADC Tribunal declared that the Zimbabwean government was in contempt of court for refusing to fairly compensate farmers for the land they had lost during the land invasions.
However, the judgment was largely ignored by former Zimbabwean president Robert Mugabe and his government.
Ben Freeth, former Zimbabwean farmer and spokesperson for the SADC Tribunal Rights Watch, said that these land invasions resulted in mass-scale destruction of property, crops and livestock, as well as attacks on farmers and farmworkers.
READ EU lifts import ban on SA ostrich meat
As a result of the dissolution of the SADC Tribunal, the group of farmers and businesses consequently embarked on a case against Zuma for being complicit in the termination of the SADC Tribunal and denying SADC citizens the right to justice.
In December 2018, the South African Constitutional Court ruled that Zuma's actions in dissolving the SADC Tribunal were irrational, unconstitutional and unlawful.
"We hope that this latest case will be a ceremonial raising of the flag for justice within SADC and will herald the reopening of the SADC Tribunal for victims of injustice across the region.
"Furthermore, we hope that other victims of injustice will add impetus to this movement by joining the case within the prescribed time period. A summons must be served within six months, which is by 11 June 2019." Freeth added.