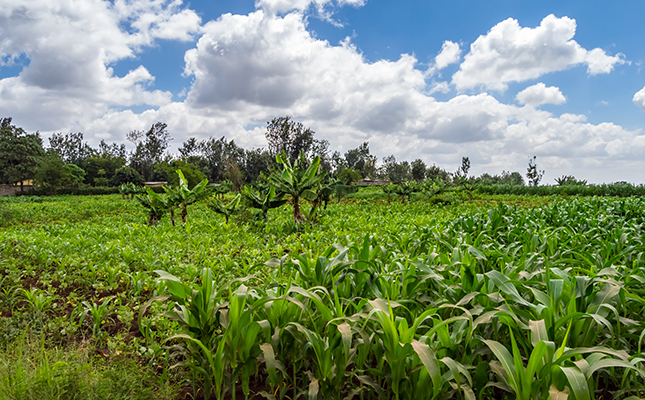 Agri-technology company Devenish Nutrition, based in Belfast, Northern Ireland, has announced a
£1,7 million (about R32 million) investment in agri-services company Sidai Africa based in Kenya.
This investment followed the £102 million (R1,9 billion) in funding Devenish received from the European Investment Bank in August last year, which was one of the largest investments in agribusiness in Ireland made by the bank. This investment comes as part of Devenish's long-term growth strategy in emerging markets.
Sidai Africa is a social upliftment enterprise that provides crop and livestock services to farmers throughout the East African country, reaching some of the most remote areas in Kenya.
The company's centres provide crop inputs and animal husbandry and health services to farmers and pastoralists in rural areas.
According to a statement by Sidai Africa, the company's aim was to improve access to livestock products and services for farmers. It was estimated that nearly a quarter of livestock in Kenya die annually from preventable diseases.
Dr Christie Peacock, Sidai Africa founder, said: "Our mission is to enable every small-scale farmer in Kenya to produce food in a predictable and profitable way, and this investment will help to achieve our goals."
According to Peter Wallace, executive vice-chairperson of Devenish, the business was primarily focused on sustainable farming and food production, and this new partnership "will enable us to make a difference by improving the livelihoods of small-scale farmers across Kenya".
Nicolas Mounard, CEO of the Farm Africa charity organisation, commented that this deal would mean better, more affordable agricultural inputs and veterinary services for rural farmers who had limited access to services and support. An increase in jobs in the agribusiness sector in Kenya would ultimately lead to more prosperous rural communities, he added.