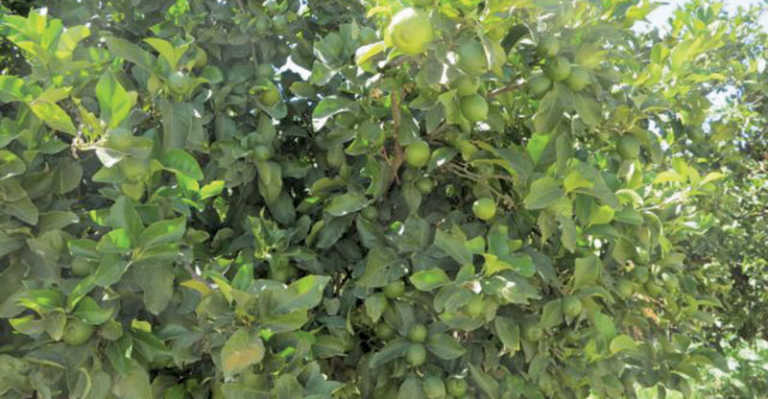 According to an article in Fresh Produce Journal, lemon sales in Britain increased 16,9% in 2015, driven by the 'healthy living' movement and culinary trends.
Hazel Akehurst, business unit manager at Capespan UK, said that consumers were using lemons as ingredients in cooking and in beverages such as flavoured water.
In South Africa, farmers are struggling to meet local demand. According to the Citrus Growers' Association, the total area currently planted to lemons and limes is currently 8 262ha. Eureka is the most popular cultivar (82%), followed by Lisbon (6%) and Genoa (4%).
In 2006, the average price per ton was R1 753, and this increased to R7 463/t in 2015. These figures are based on sales at South Africa's national fresh produce markets.
Spanish citrus company, Tana, told global fresh produce news website, FreshPlaza, that it had also observed positive trends in the lemon industry.
Previously, the company had reduced the number of hectares planted to lemons as the crop was not profitable. This had changed markedly in the past three to four years as a result of good prices.
"[Lemons are] a product with a great future," said Tana president, Juan Antonio Canovas.