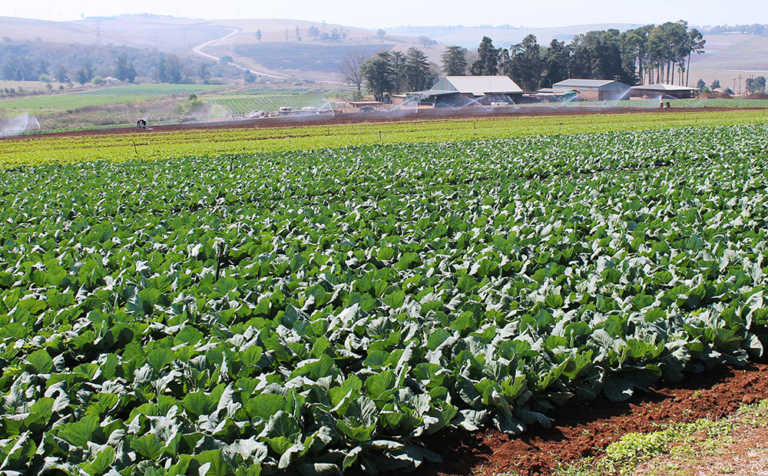 The website is an online portal that aims to facilitate transformation in the industry, and offers interested parties the opportunity to take part in transformation projects.
The website is also a platform to promote agro-learning networking and partnerships.
Christo van der Rheede, deputy executive director at Agri SA, said that stakeholders and individuals in the sector were encouraged to become a part of the network.
"We want to establish a network of agro role players, communicate agro success stories, facilitate agro ideas, and run agro public campaigns to show the work that our agriculture sector is doing to bring about transformation and black economic empowerment. Talented farmers are there; people [who] are able to assist need to identify them and [then] assist them," he said.
"Through the transformation of the sector, the Agrohub seeks to showcase all our best practices to ensure that there is sufficient support for our new generation farmer.'
Van der Rheede said the objective was to bring all transformation projects from various stakeholders into the hub to create the national network. The hub would thus be integrated with various national strategies and work hand-in-hand with government.
Some of these strategies include Agri SA's plan to revive the South African economy, as well as the Department of Agriculture, Forestry and Fisheries' Strategic Plan (2015/16 to 2019/20) and Operation Phakisa.
The hub also aimed to change the general negative perception that South African farmers were resistant or uninterested in transformation by publishing transformation success stories on the website.
Visit agrohub.co.za to become involved or to make a donation.