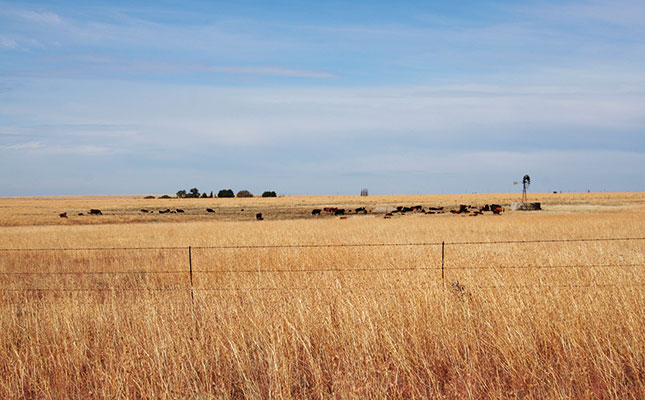 This was according to Johannes Möller, Agri SA president, who was speaking at the 2017 Agri North West congress. Möller said that the decision had been preceded by in-depth consultation and research.
"The objective is to amend the organisation's constitution to make it possible for Agri SA to change to a non-profit company," he said.
According to Möller, the agricultural landscape in South Africa had changed to such an extent that it would be foolish to maintain the current status quo.
"The organisation will eventually consist of a number of entities such as a general business chamber. This chamber will provide for Agri SA's provincial bodies," said Möller.
Provincial Agri SA members would own the general chamber as members, and not as shareholders. An operational chamber, amongst others, was also in the planning phase.
This chamber would be owned and driven by commodity organisations, such as Grain SA.
The proposed corporate chamber would provide for integration with the rest of the agricultural value chain.
"It does not mean that Agri SA is planning to start an agribusiness. But closer cooperation with the value chain is of the essence for long-term sustainability," Möller explained.
Omri van Zyl, Agri SA CEO, added that the organisation also needed to create a litigation fund, with the proposed initial amount for the fund at R38 million.
"Our litigation focus now is on land reform and the threat to property rights. We also will need the fund to tackle issues such as fracking," he said.