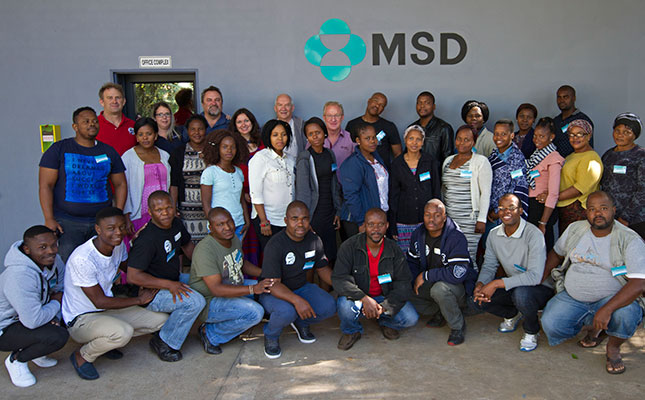 The course, offered by the MSD Malelane Academy of Learning, focused on a number of important animal diseases, covering causes, clinical symptoms, treatment, prevention and vaccination.
The 30 attendees were from the Mdukatshani Rural Development Project (MRDP) and Heifer Project South Africa (HPSA). The aim was for them to take their newfound knowledge to farmers at grass roots.
CEO of HPSA, Marisia Geraci, said that about 3 100 farmers across five districts in KZN were involved the heifer project.
The project's organisers were trying to help the farmers achieve more with their existing livestock. "It's all about capacitating and training, specifically with women," she said.
Part of this involved training of staff, fieldworkers and community animal health workers, who could then pass their knowledge on to the farmers.
One of the HPSA's main projects was the Goat Agribusiness Project, which was run as a public-private partnership between HPSA, MRDP and two government departments – the national Department of Rural Development and Land Reform, and the KZN Department of Agriculture and Rural Development.
Geraci said that this project was primarily aimed at improving production and reducing mortality rates.
"Once the animals are more productive, we move onto formalising the market by having regular sales, whether it be auctions or, for example, sales at monthly pension points."
Rauri Alcock, director of MRDP, told Farmer's Weekly that mortality rates were a major problem. They had measured goat productivity at about 1,2%. But mortality rates ranged between 60% and 80%, and even as high as 90%, which meant that some goat populations were actually decreasing.
He added that if they could reduce the high mortality rate, it would be possible to "push productivity up by 300%".
MRDP project manager Gugulethu Mbatha said that their day-to-day work involved trials and experiments, working directly with the animals (dipping and dosing, for example), training farmers, and facilitating farmers' days.